We Build a
Culture of Innovation
Mathiesen is a company with a global vision and reach, present in several continents, whose success is based on multicultural respect, always committed to local development wherever we are. This is what gives rise to our innovative culture driven by an entrepreneurial spirit – a legacy from our founders that remains unwavering.
We are committed to offering innovative, agile and flexible solutions in relation to processes, products and organization, leveraging the opportunities that positively and meaningfully impact the value chain of the industrial sector.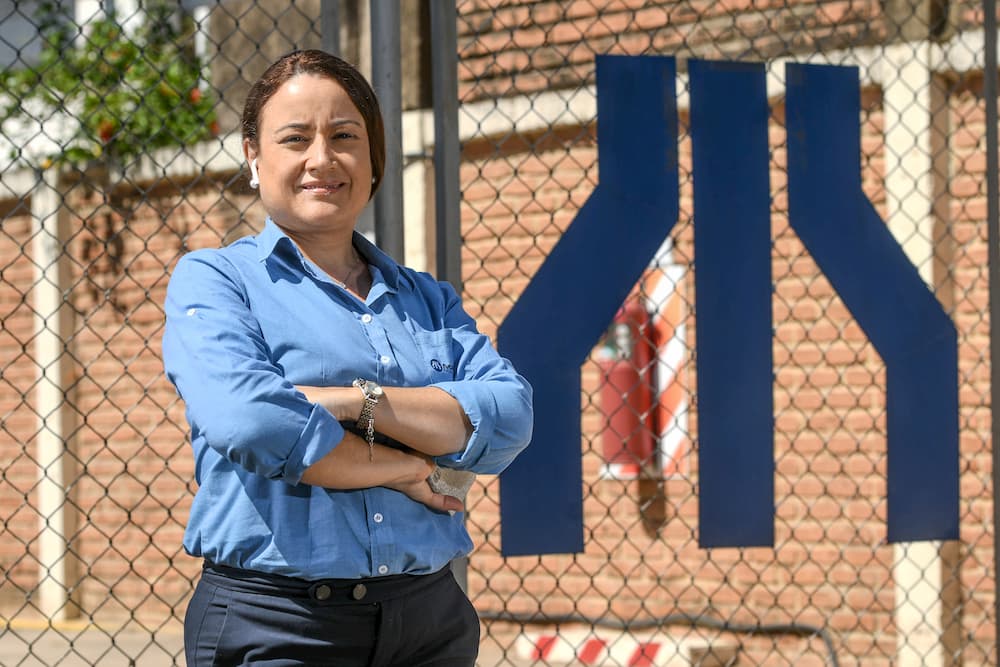 OUR VALUES
SAFETY Our operations comply with best practices in a way that ensures the wellbeing of our clients, our staff and the community around our company, addressing the risks that impact our processes, products and transportation.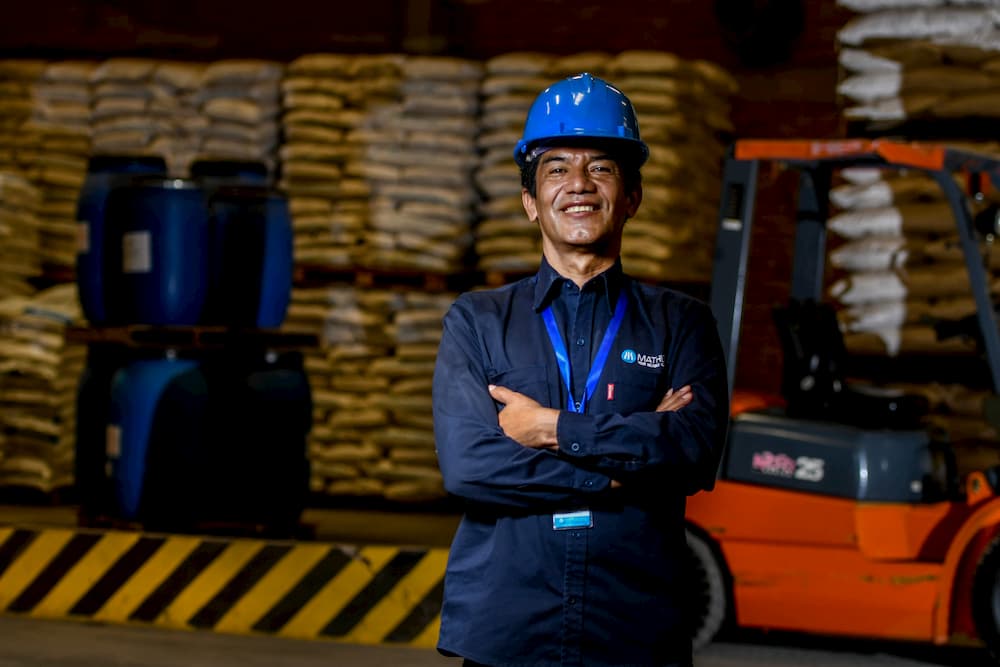 EXCELLENCE
We innovate and continuously strive to deliver quality solutions, aiming to continuously exceed the expectations of our suppliers and clients. It is for this reason that we value and reward our staff for constantly seeking to deliver quality work in a timely fashion.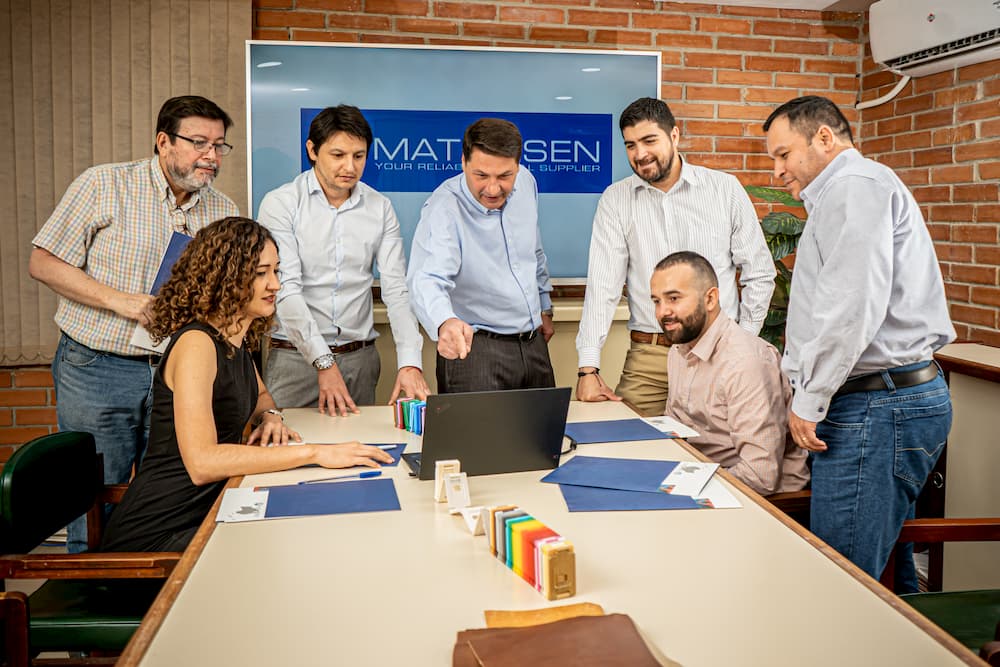 COMMUNICATION
We value and engage in an effective internal and external communication at every level. One of our key ingredients in delivering a good service is achieving a clear and precise communication, which translates into a harmonic, coordinated and transparent operation, and ultimately enables us to deliver a fast, accurate and reliable service. "What you say, you do; what you do, you say."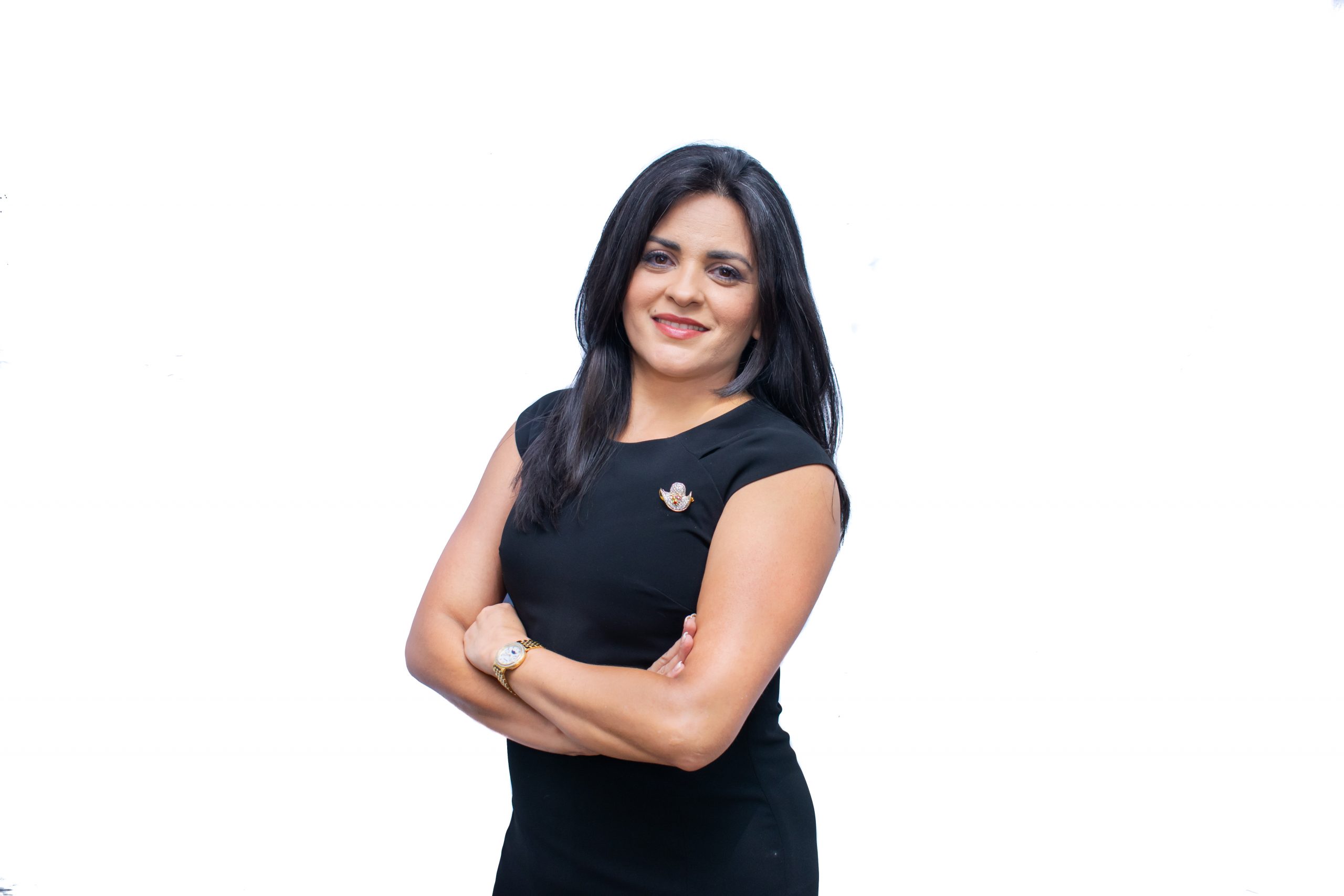 INTEGRITY
We are upstanding, honest and respectful individuals when it comes to our personal and business ethics and this is why, among others, we care for the company's resources as if they were our own.