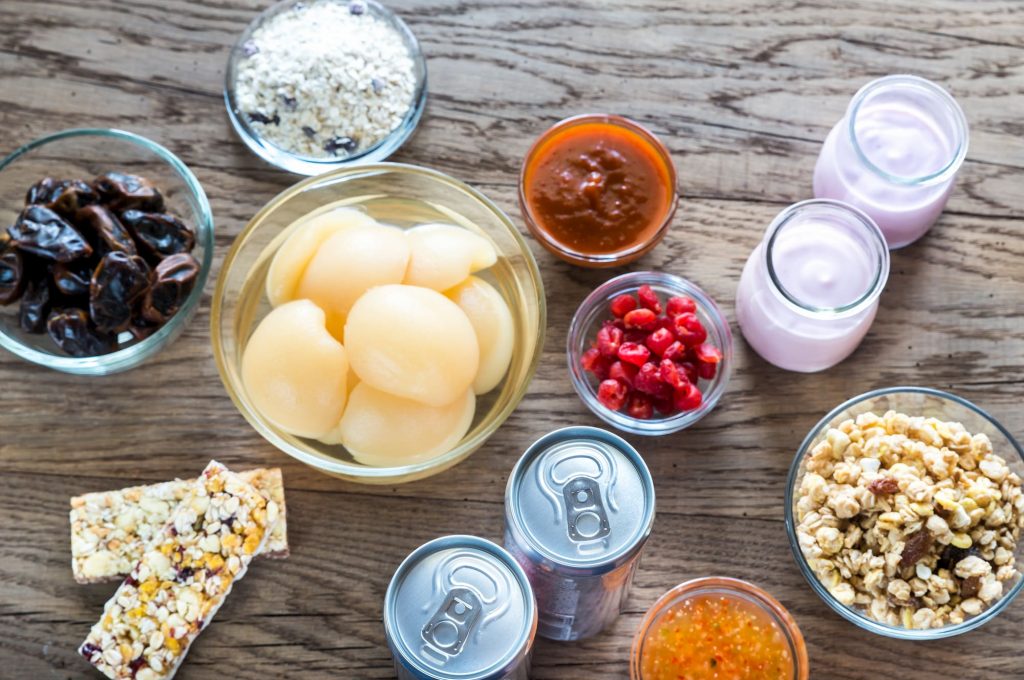 Supporting the advancement of
the food sector
Mathiesen offers a wide range of raw materials for our clients in the Food sector, whether they are brands of leading multinational corporations or mixtures especially tailored to their needs, always offering reliability, advice and competitiveness.
1

Professional staff highly specialized in the food industry, ready advise you in whatever you need.

2

Well-known brands by major manufacturers from around the world.

3

Formulas tailored to your needs developed on-site in our labs.

4

Support in the development of new products and specific solutions for your business.

5

Support and local technical visits by our international suppliers.

6

Constant and reliable product delivery, which may be sourced from our local inventory or via direct import.  

7

All of our products meet local registration requirements and comply with regulations for use in the food industry. The brands that we represent have international quality certifications such as Kosher and Halal, and our internal processes are subject to permanent external auditing and are compliant with certifications such as ISO 9001:2015 and FSSC22000. 
Todos nuestros productos cumplen los registros y normativas locales para su uso en la industria alimenticia. Las marcas que representamos cuentan con certificaciones de calidad internacionales como Kosher y Halal y nuestros procesos internos se someten a auditorías externas permanentemente y cuentan con certificaciones ISO 9001:2015 y FSSC22000.  
Sectors served in the
Food Industry
Dairy
Bakery and pastries
Desserts
Beverages
Confectionery
Meat and cold cuts
Snacks
Quieres más información
Contacta a
nuestros expertos
NEED ADDITIONAL INFORMATION
Contact us
If you have any questions or requests, leave us your information in the following contact form
and one of our specialists will contact you shortly.