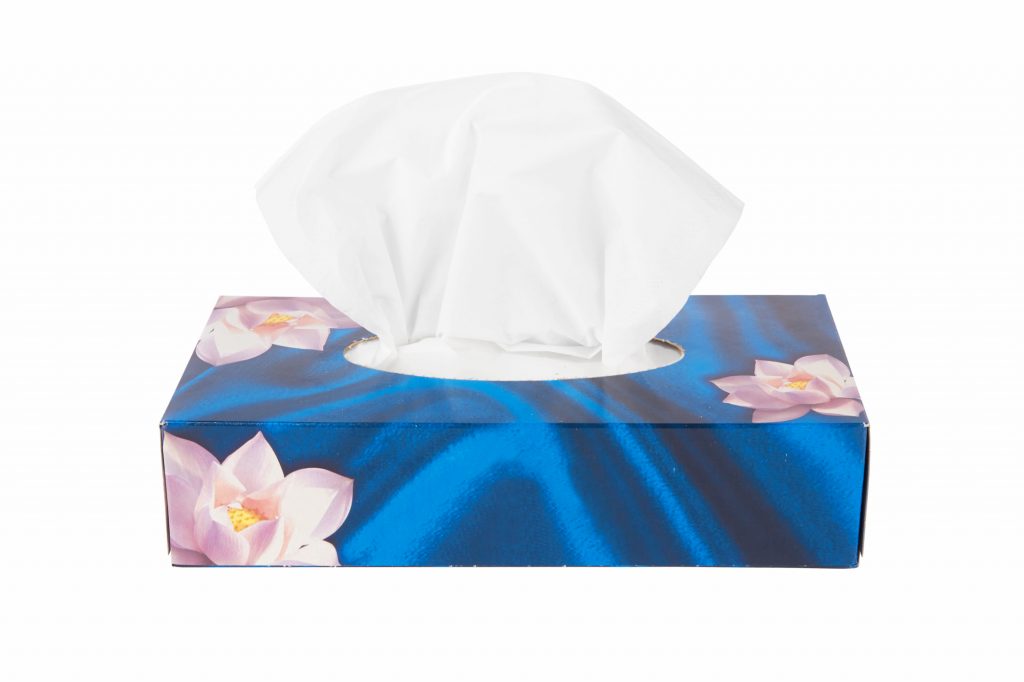 Mathiesen enhances the products and processes of the
Paper and Cellulose sector
At Mathiesen we support our clients in their mission, offering them integral solutions to optimize both the end product and the pulp and paper production process, focusing on the competitiveness and sustainability of the industry.
Our products enhance the production processes of the paper and cellulose sector, since they allow for:
Increasing the retention of fiber
Improving energy efficiency
Decreasing water consumption
Reducing emissions
Improvements to the end product:
End products attain:
A greater resistance
A better surface finish
Better protection against elements that might degrade them

In this way, the market receives products that bring wellbeing to the community with the least impact on the environment. These products include: personal care, hygiene and food products, containers and packaging products.
Why choose Mathiesen for the
Paper and Cellulose sector?
1

Team specialized in the sector We have a regional technical team with a broad experience in the development of chemical processes and applications in all fields of cellulose and paper production. They will assist you in the design and implementation of the technical-economical solution based on your needs, and will keep you informed with pulp and paper market trends.

2

Continuous improvement programs We implement continuous improvement programs agreed-upon with our clients, and offer permanent local technical support.

3

Chemicals of the highest quality We have chemicals of the highest quality, both in our own brand and in those of our world-class business partners. Always looking to attain synergy in the solutions that we recommend.

4

Applications laboratory Laboratories aimed at supporting the development of solutions and at ensuring the quality of the products we offer.

5

Reliable and efficient logistics We offer logistics solutions that ensure reliability through a timely and efficient supply of our chemical products in any country where we operate in Latin America. We carry a local stock and also offer direct imports, depending on your needs.
Quieres más información
Contacta a
nuestros expertos
We serve pulp production plants and paper mills (tissue paper, packaging material, printing and writing paper), corrugating plants, molded pulp manufacturers and converting companies that work with other product lines. Our broad portfolio of solutions includes:
NEED MORE INFORMATION
Contact us
If you have any questions or requests, leave us your information in the following contact form
and one of our specialists will contact you shortly.