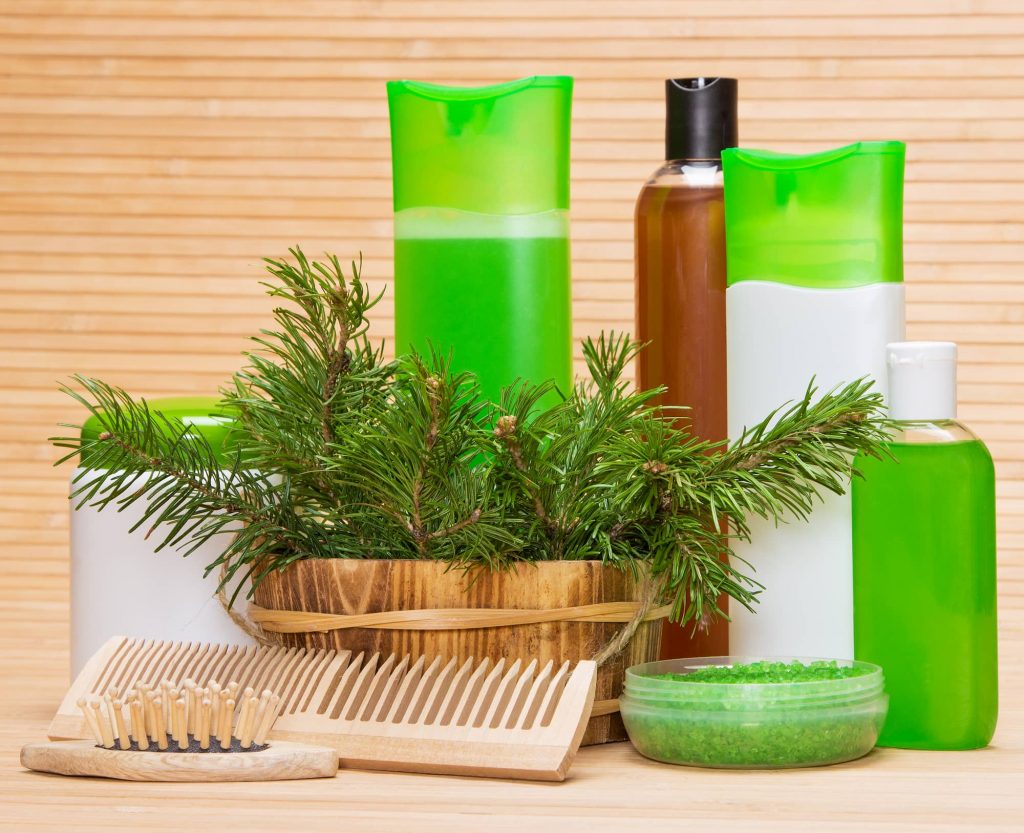 We support the
beauty and personal care sector
Mathiesen offers first rate products for the manufacture of personal care products, and thanks to our regional laboratories we can support our clients in the development of new products and cosmetics applications. With the assistance of our technical support led by a Regional Technical Director with a long track-record in formulations, our clients will be able to offer novel and successful proposals to the market across various applications and products, such as:
Hair care
Skin care
Spa 
Make-up
We do not simply sell raw materials to the personal care sector, we build long-term alliances to boost your industrial sector. For this purpose, we offer:
1

Personalized service by highly qualified professionals with development and technical support skills in relation to new formulations and applications.

2

Broad portfolio with an assortment or high-tech raw materials, as well as commodities. All of our products comply with local regulations for use in formulations.

3

Constant and reliable supply, which may be sourced from our local inventory or via direct import.

4

Alliances with first-rate suppliers from every continent, known for their leading position in regard to research, innovation, quality and technical advice.

5

Technical capabilities for new applications an product development.
Quieres más información
Contacta a
nuestros expertos
NEED ADDITIONAL INFORMATION
Contact us
If you have any questions or requests, leave us your information in the following contact form
and one of our specialists will contact you shortly.