"Chemical company focused on the development, manufacturing and in-bond assembly of a wide range of industrial products. We operate in the central and northern regions, which allows us to offer great coverage across the country. Our company has infrastructure and facilities that comply with the most stringent safety standards. Combined with an experienced group of professionals, we offer innovative, quality solutions to address the most diverse requirements of both national and foreign industries."

"Trader and importer of all types of solvents. Thanks to its location, warehousing infrastructure and distribution, it provides a high level of service. The company has a quality control laboratory that guarantees the characteristics of the products that we commercialize."

Química Oriental

(Uruguay)
"With over 80 years on the market, the company specializes in the production and commercialization of process-related products for the leather, construction, coating, textile, cosmetics, cellulose and paper industries. For this purpose, it has an R&D laboratory outfitted to tackle on new challenges across all areas of the chemical industry, developing tailor-made solutions."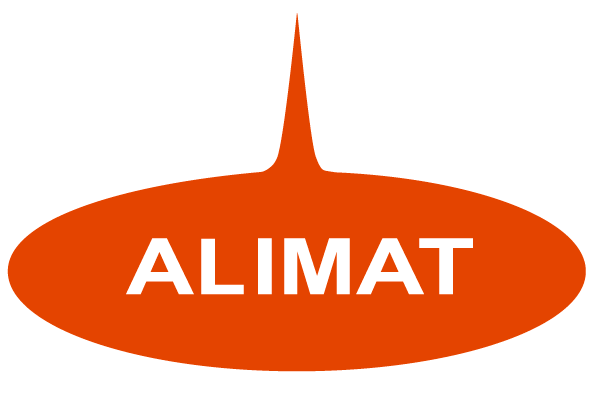 "ALIMAT is Mathiesen's Food division in Argentina, working since 2005 in the manufacture and sale of proprietary and third-party food ingredients. It has an industrial plant located in the Mataderos district of Buenos Aires, which is certified under FSSC22000. This allows us to guarantee our clients the highest standards of food safety.
ALIMAT has a complete laboratory outfitted with modern equipment, both for raw material and finished product quality control and to test specific applications for the ingredients that we manufacture and sell. This enables us to formulate solutions tailored to the requirements of our clients, improving textures, palatability, shine, shelf life and final product costs.
ALIMAT has a highly specialized sales and research & development staff that receives technical support from our strategic suppliers from all around the world. Furthermore, this ensures our clients the timely supply of raw materials, and the can often adapt the presentation of their products to the specific needs of our clients.
ALIMAT is a strategic partner that supports the innovation, growth and profitability of your business."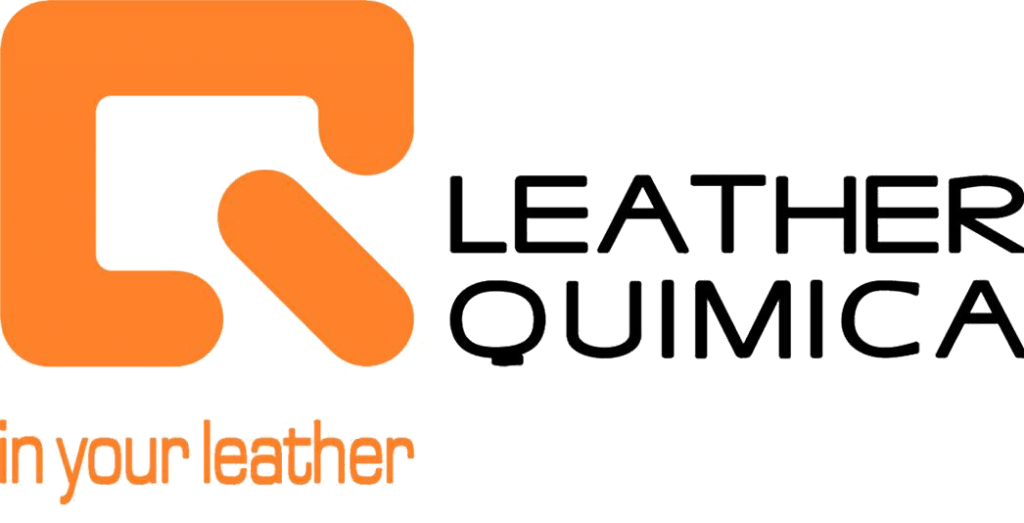 Leather Química

(Barcelona)
"Leather Quimica is a company of the Mathiesen group that focuses on the production, commercialization and supply of high quality chemicals for the tannery industry. Created in 2005 and a part of Mathiesen group since 2008, the firm is currently located in Igualada (Barcelona).
Our technology allows us to offer a complete assortment of specialized chemicals for the manufacture of leather and compete with the most renowned products on the market. We have application laboratories and have the capability to offer complete technical assistance through our specialized personnel, guiding our clients in choosing and correctly using our products. Furthermore, our logistics structure is prepared to offer a fast and efficient service, both in Spain and Europe, and across the world.
Our daily work is carried out in compliance with international quality standards, as evidenced by our ISO certification.
We dedicate all of our skills to earning your trust so we can work together toward the future. Leather Química… In Your Leather."