Being your
trusted global supplier
Our dream started by having the desire to have a positive impact in the value chain of the industrial sector with sights on boosting the economy of countries. This has implied a great challenge to strike a balance between the profitability of our partners and clients, and achieving a local development that has the least possible impact on the environment.
It is for this reason that the success of our vision is based on the transparency of our undertakings.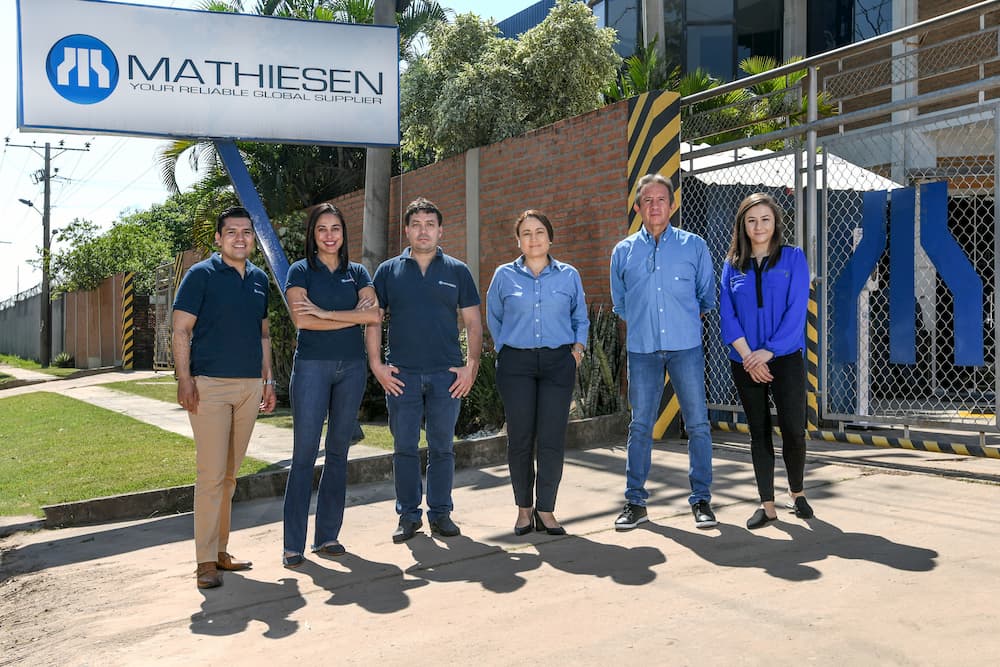 Clients
We are committed to our clients to maximize their profitability. Which is why we act as expert advisors in their businesses to detect needs and deliver tailor-made solutions.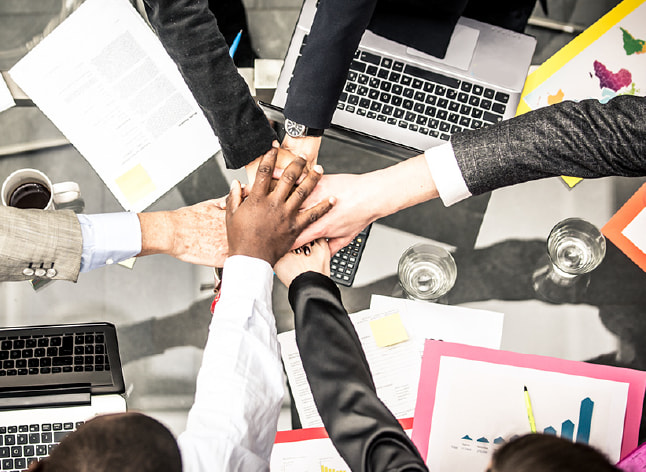 Staff
We are committed to our staff, offering them a pleasant, safe and challenging environment that allows them to reach their full potential and exercise their skills and creativity in order to grow together with the organization.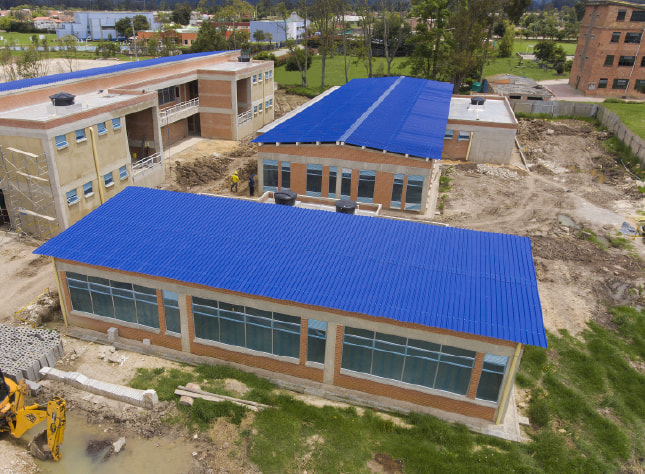 Local Development
We are committed to local development, participating in various productive projects that move the economy. We are stringent when it comes to legal and environmental regulations in each of the countries where we operate, implementing best practices and business ethics.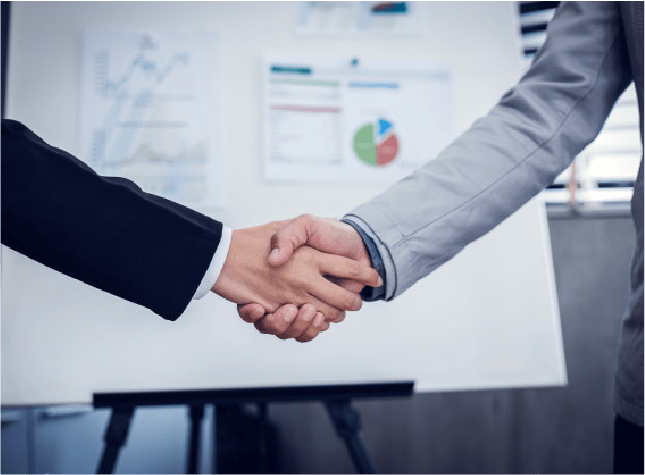 Our Shareholders
We are committed to our shareholders with sights on maximizing their return-on-investment and attaining the vision of the dream that sparked Mathiesen.