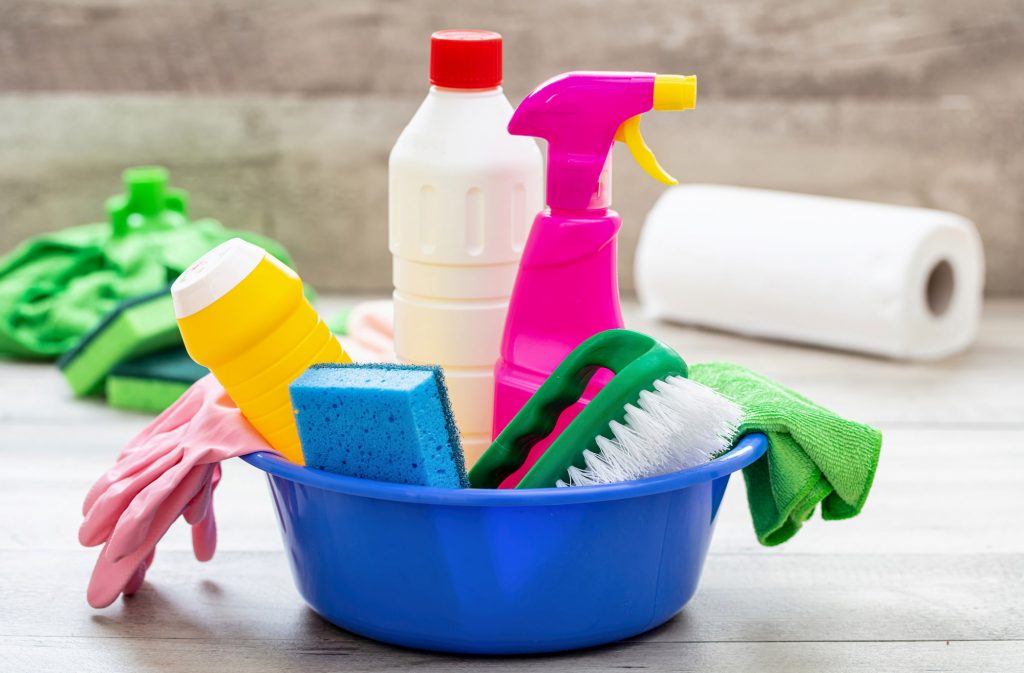 Safe and reliable
raw materials
Mathiesen offers a wide range of raw materials for the manufacture of various home and vehicle cleaning and care products used in everyday life. We make sure to offer raw materials that generate a positive impact on our clients' clients, which include high quality, safe and environmentally-friendly alternatives to add a green proposal to the value chain.
1

Personalized service by professionals with significant experience in the Home and Vehicle Care and Cleaning sector. We offer both technical and cost-related advice to our clients, with a specialized team that will guide you in the use of special raw materials.

2

Ample portfolio with a variety of high-tech raw materials and commodities.

3

Constant and reliable supply, thanks to our regional coverage we have developed competitive logistics that enable us to offer both products from our local inventory and direct imports based on our clients' requirements.

4

Alliances with world-class suppliers, we work with suppliers that are known around the world for their quality, track-record and technical advice. This enables our clients of this sector to improve the performance of their products, add special characteristics to regular products or develop new formulas.
Our raw materials can be found in the following products
Disinfectants
Detergents
Fabric softeners
Waxes and polishes
General cleaning products
Products for the protection and embellishment or vehicles
Quieres más información
Contacta a
nuestros expertos
NEED ADDITIONAL INFORMATION
Contact us
If you have any questions or requests, leave us your information in the following contact form
and one of our specialists will contact you shortly.