We are in the search of professionals who wish to develop their business skills in a major company. Our aim is to train and hire executives that are industry leaders, who value empowerment, the freedom to learn, who take on challenges and want to grow. Mathiesen is made of professionals who are experts in each of the industrial areas where they are engaged. They know the world trends, have a global vision, are capable of generating the best technical solutions and act as businessmen, taking on calculated risks to seize the opportunities that they identify.
We have a combination of youth and experience with one shared trait: the will to grow and stand out through one's own efforts, fully developing one's creativity and leadership, offering solutions to client and vendor requirements to generate good, long-lasting businesses. It is this corporate spirit of excellence that we instill in our young talents, supporting the development of their technical, commercial and leadership skills which will be useful in Mathiesen and in their lives. We are looking for young professionals who want to take on growing responsibilities in a challenging, multicultural corporate environment – one of camaraderie and healthy competition.
If you feel you can make a difference, we invite you to join our great team of professionals!
TRAINING BUSINESS PERSONS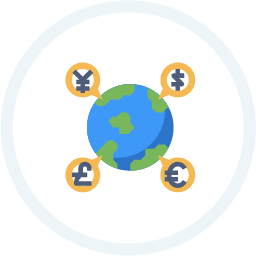 International Trade
and Distribution
Acquiring basic knowledge in the field of International Trade and Distribution, necessary to offer efficient logistics solutions to our clients, thereby fostering international trade.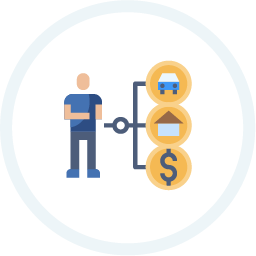 Development of leadership
and negotiation kills
Developing the skill to move an organization and quickly tackle challenges and obstacles to promptly fulfill client requirements, making full use of their creativity and enthusiasm.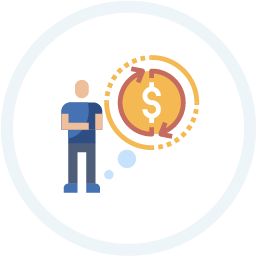 Financial
Knowledge
We expect our associates in the business area to develop financial knowledge and skills that will allow them to manage the profitability of a line of business as if it were their own, managing all associated critical variables, as well as the value chain of the business – from our suppliers all the way to our clients.
Join our Team

of Skilled Professionals!
If you are interested, send us your Resume and fill out the form below with your contact information.
Do not forget to select the country and the sector you are interested in. All Resumes will be studied.