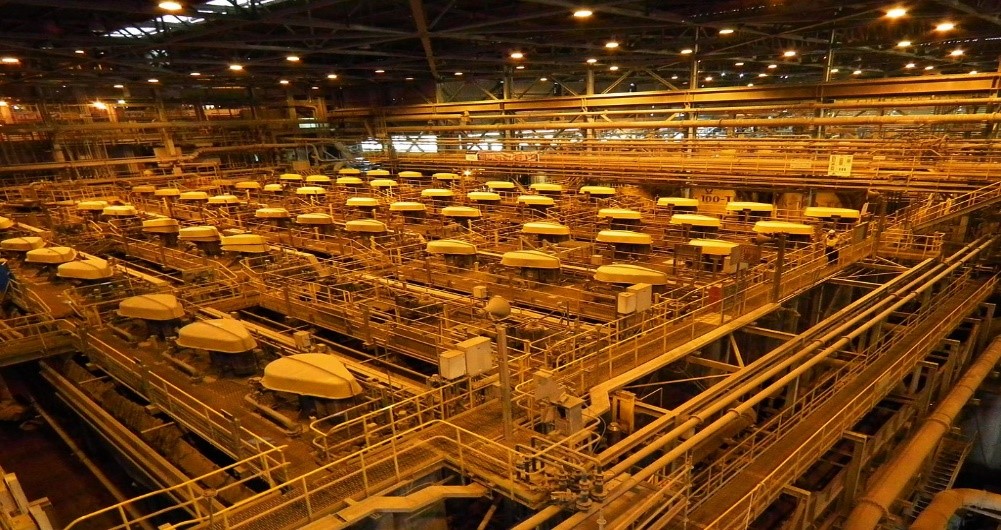 Mathiesen, leader in
Mineral recovery processes.

.
We are present all throughout Latin America with offices in Chile, Peru, Bolivia, Argentina, Brazil and Mexico.
Our Mining division has a broad portfolio of products used in Copper, Gold, Silver and polymetal extraction processes, as well as in the treatment of tailing water for reuse in production processes.
We have in-house laboratories and a highly experienced team in innovative technologies to formulate and develop customized, white label specialized products. In addition to our product portfolio, we offer technical support as a fundamental feature toward the efficiency of our products, boosting the recovery of minerals as part of our clients' various processes.
Quieres más información
Contacta a
nuestros expertos
NEED MORE INFORMATION
Contact us
If you have any questions or requests, leave us your information in the following contact form
and one of our specialists will contact you shortly.