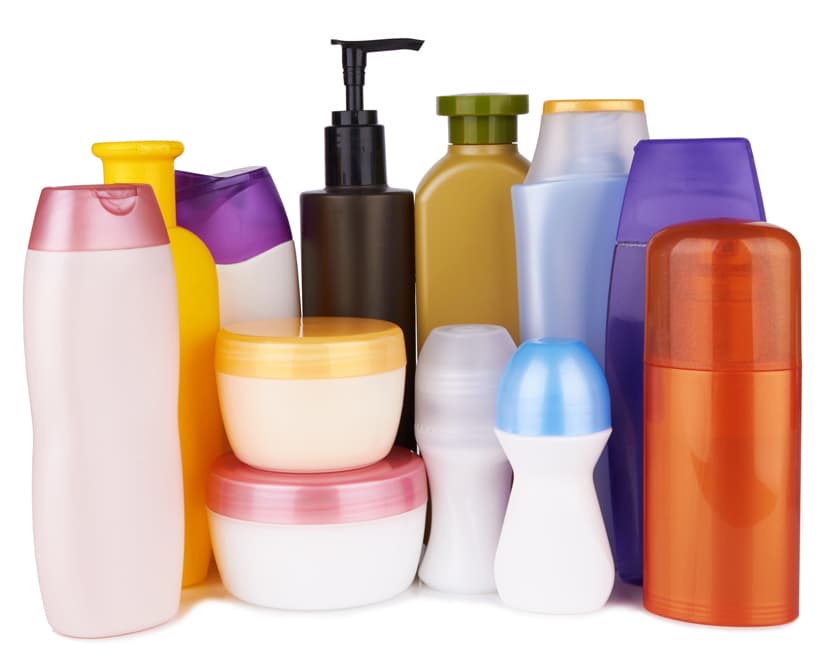 The broadest portfolio for the
plastic resin industry
We offer a broad portfolio of products from different origins and with various specifications for the plastic resin and PVC compounding industry. We fulfill the supply requirements of our clients both with the local stock in our regional offices and through direct import from our suppliers. We do this with efficiency and competitiveness serving the different areas of the industry, such as:
Films and flexible containers

Plastic Bottles and Caps

Thermoforming

Injection Molded Parts

Pipe Extrusion

Containers and Boxes

Synthetic leathers
Why choose Mathiesen for the
plastic resin industry?
1

Regional Coverage We have been supporting the plastic resin sector in the Latin American region for years. Mathiesen Group has a presence in Chile, Peru, Colombia, Central America, Brazil, Argentina, Bolivia, Paraguay and Uruguay. Our years on this market have garnered us a significant experience in regard to distribution, trading and indenting, serving each client based on their supply needs. We offer different purchase options depending on your volumes and current market conditions.

2

Dedicated Team of Professionals We have a professional team that is highly experienced in the region, which enables us to offer advice to our clients. We offer guidance in the selection of the best raw materials to optimize your production processes, as well as logistical advice in relation to your supply methodology and competitive costs. Our technical and commercial advice also relies on our relationship with raw material suppliers.

3

First-Rate Suppliers Our suppliers are our strategic partners, with whom we build long-lasting business relationships. We are committed to supplying the region with raw materials through our Mathiesen commercial network, which is why our communication with them is constant and fluid with sights on offering you a quick response.
Quieres más información
Contacta a
nuestros expertos
NEED MORE INFORMATION
Contact us
If you have any questions or requests, leave us your information in the following contact form
and one of our specialists will contact you shortly.