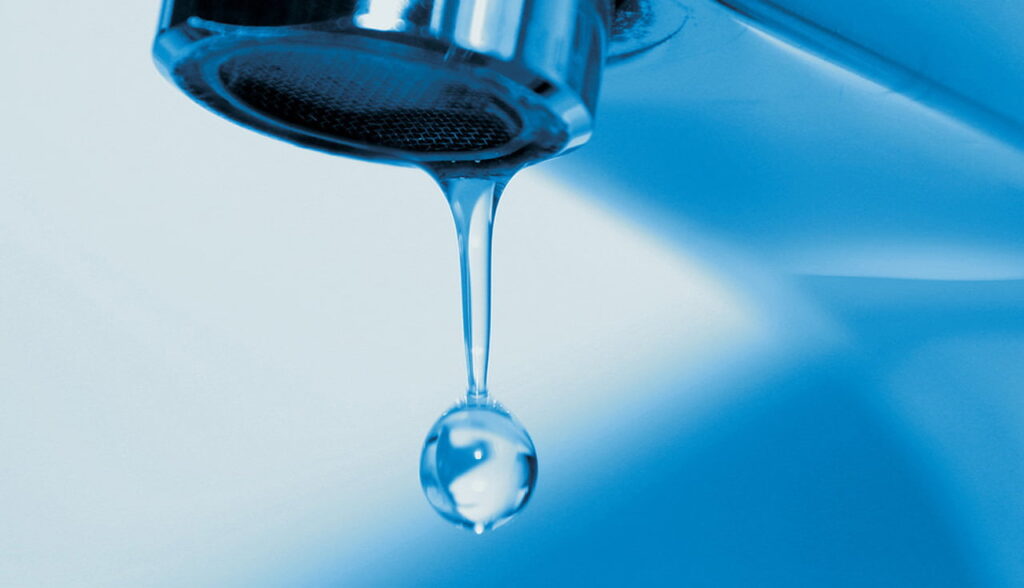 Mathiesen supports the search of
solutions for the environment
We offer innovative, efficient environmentally-friendly solutions for all kinds of industries that need to treat water either at the input or the output end of their industrial processes.
Why choose Mathiesen for
water treatment?
1

First-rate suppliers Our suppliers are our strategic partners. It is them who enable us to offer technological innovations to our clients with state-of-the-art options.

2

Professional dedicated team We offer continuous support through our team of technically skilled executives in each country, who are committed to encouraging the sustainable growth of our clients. We foster long-term relationships through our regional coverage, team of experts, renowned suppliers and technical infrastructure.

3

Broad portfolio of chemicals Thanks to our integral high-quality chemical portfolio we can fulfill the requirements of various industrial sectors in the treatment of water for their processes. We complement our offer of chemicals with ion exchange resins and reverse osmosis membranes, nanofiltration, ultrafiltration, microfiltration and desalination membranes for industrial use.

4

Research & development capabilities We offer solutions tailored to your needs; initial water tests are performed in our labs, which can be found in several countries in the region. We have the ability to manufacture custom-tailored products in our production units that meet your industry's requirements in relation to water treatment processes.
Quieres más información
Contacta a
nuestros expertos
NEED MORE INFORMATION
Contact us
If you have any questions or requests, leave us your information in the following contact form
and one of our specialists will contact you shortly.