We Contribute to your
Excellence
Mathiesen contributes toward the operational excellence of our clients. In this manner, we contribute to the fulfillment of the production plans of industries by maintaining the raw material inventory of our clients at an optimal level. We are aware of how important it is to deliver quality products on time to avoid affecting the industrial processes that impact the financial health of businesses.
Do you need a reliable raw material supplier? We are here to find solutions for your industry.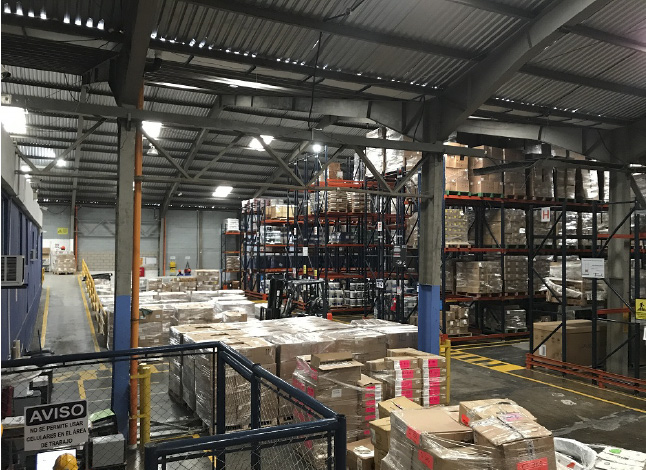 Safe warehousing capabilities
We have the capability to warehouse products in all countries where we are present. We have our own Distribution Centers, managed according to high quality standards. And we source local logistics operators where we lack warehouses that comply with our high level-of-service and safety standards for the different types and requirements of raw materials.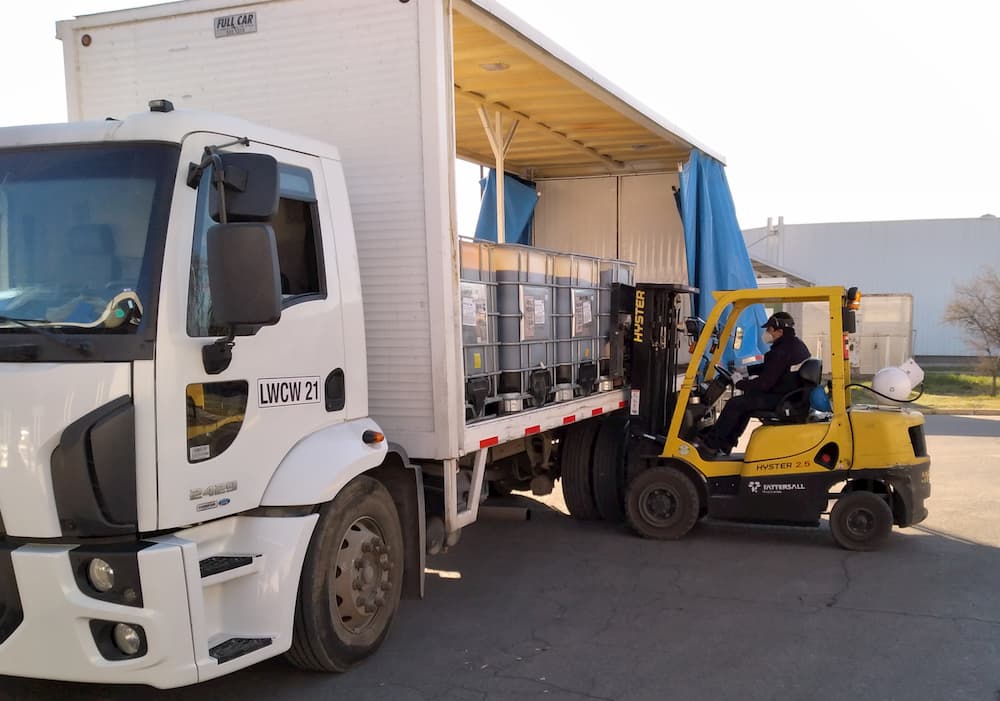 Order management flexibility
We have the flexibility to handle direct import and/or local sale orders with the option to maintain a safety stock available to our clients, so that it is them who get to choose the option that is best suited to them. We keep constantly in touch with our clients, and that has enabled us to build trusting relationships.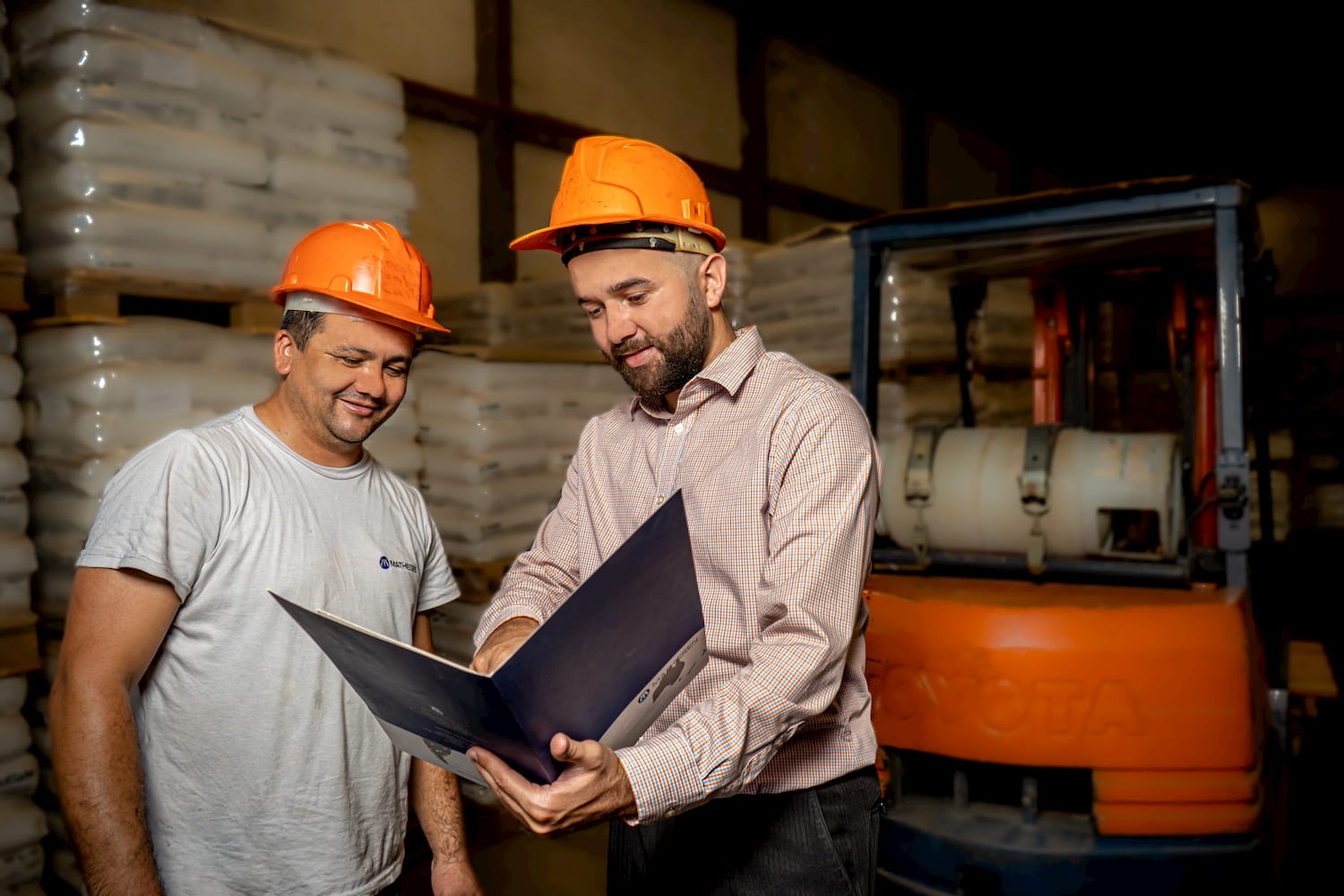 International quality certifications
Our import, warehousing and distribution processes meet international quality certifications as per the requirements of our more demanding clients in the many countries where we operate. In this way, we contribute toward a production chain that ensures safety to the end customer.