Innovative Solutions to

Your Needs
The constant search for agile, flexible solutions tailored to our clients has led us into a spiral of innovation that we have adopted as a pillar of our culture. This is how we have committed to innovation in products, processes and organization.
"Let's explore together to find the best solution to your need"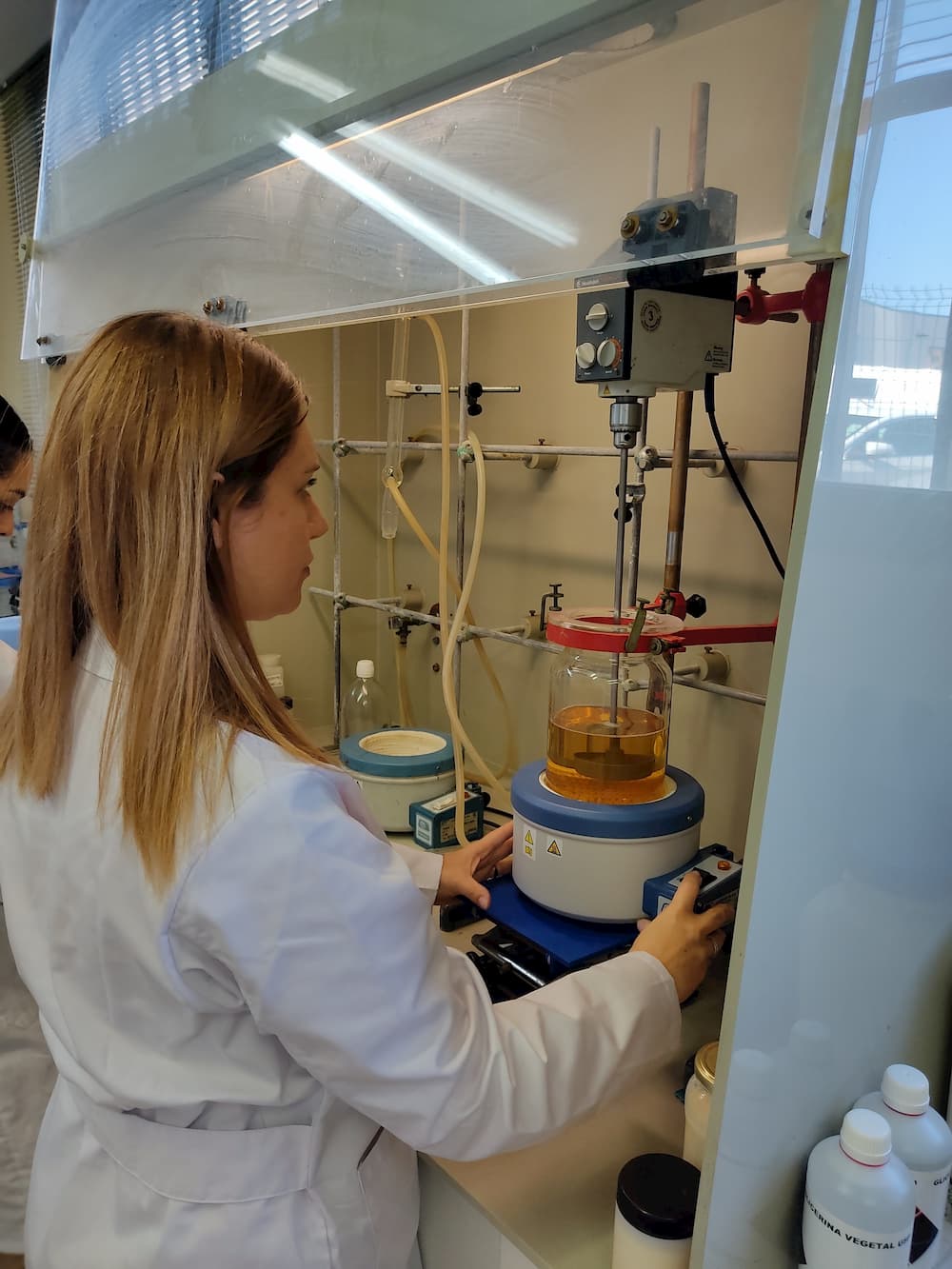 Product Innovation
We have developed our own laboratories, strategically located to provide regional services. There, we test raw materials and develop proprietary formulas and customized mixtures based on the needs of our clients. In addition, our global business network, our alliances with suppliers and our presence in trade fairs across the globe have provided us with access to the latest market trends to give competitiveness and uniqueness to the products that we sell and manufacture.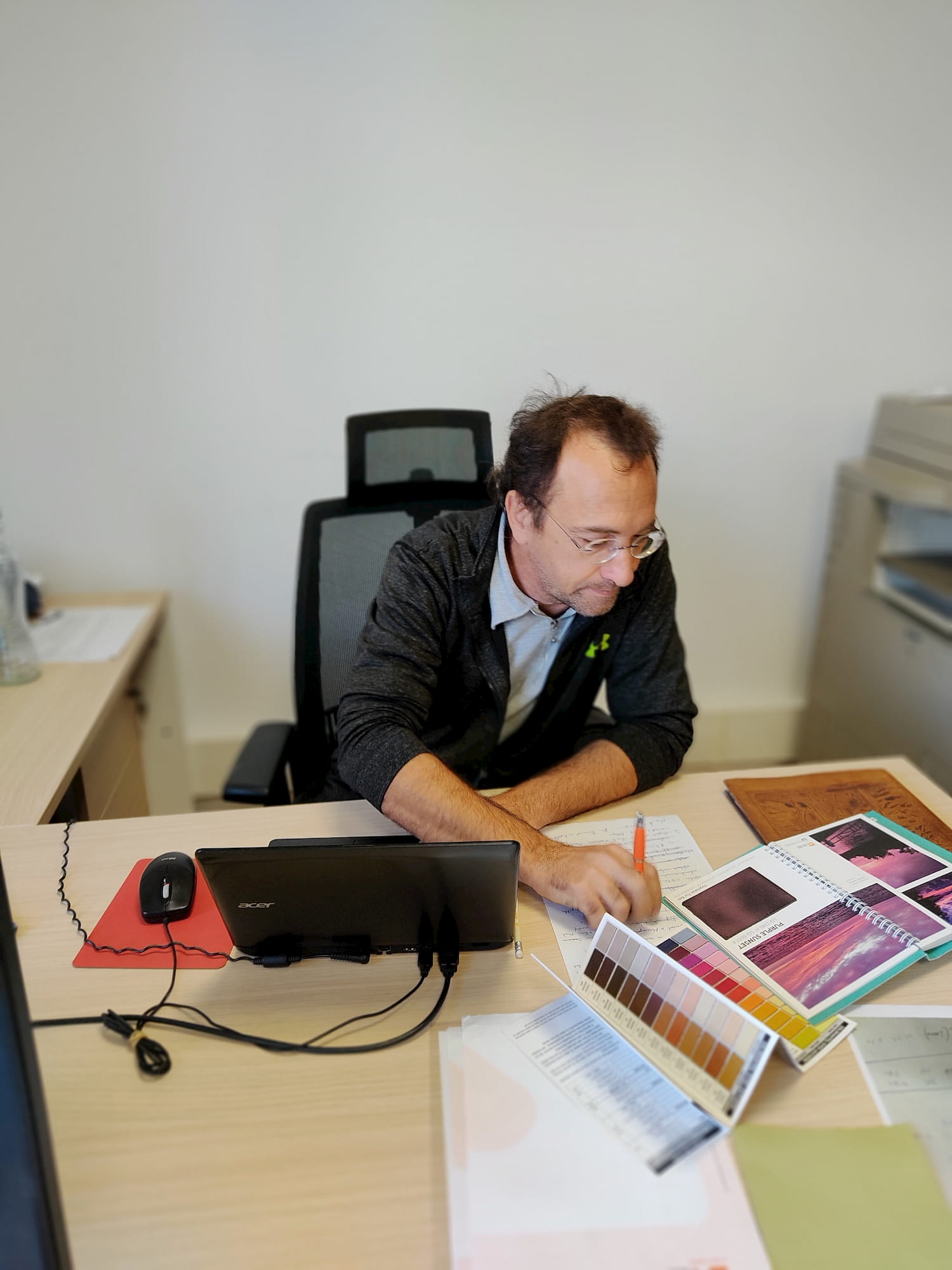 Process Innovation
We have developed a significant capability for growth and agility in our distribution processes, adapting to the needs of our clients and markets. Thanks to our logistics flexibility, we can offer directly imported or locally sourced products.mercados. Gracias a la flexibilidad logística con la que contamos podemos ofrecer productos de importación directa o distribución local.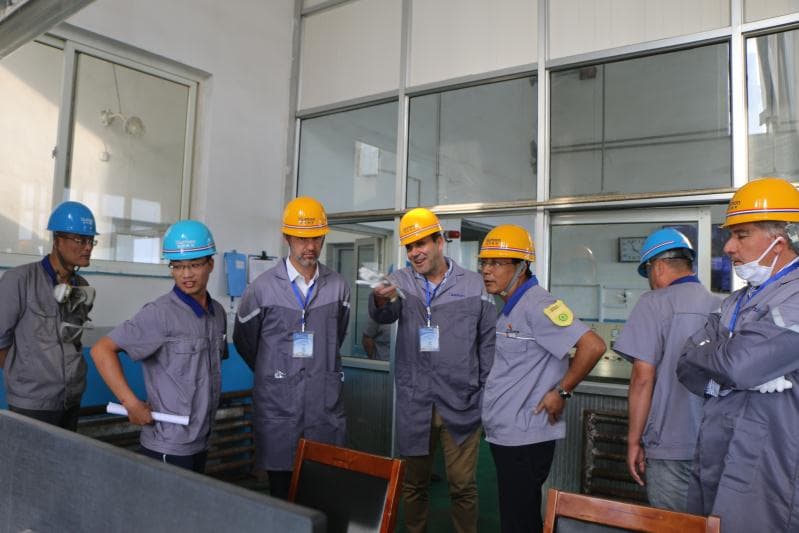 Organizational Innovation
We have strategic alliances with institutes and universities with the goal of continuing the development of innovations in the industrial sector. We also rely on our suppliers, fostering the sharing of technology and the development of new solutions for the industry. Moreover, we share this knowledge with our clients and the general public, organizing both private training events and training events open to the industry.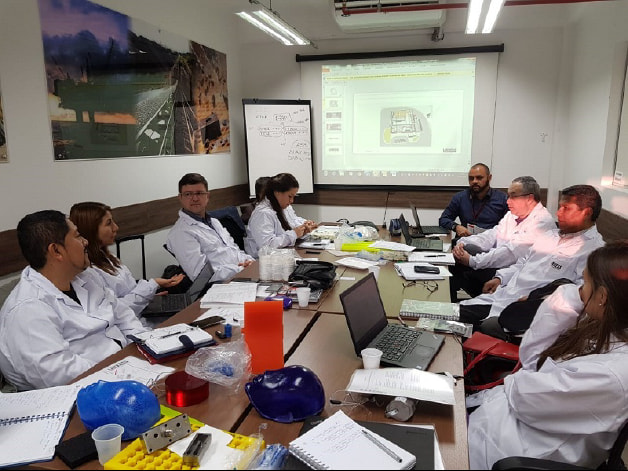 Client oriented
We are not limited to what we know and offer. If a client requires a specific solution or product, we look for all over the world. Having a direct presence in America, Europe and Asia makes it easy for us to find new offerings for all of our clients.