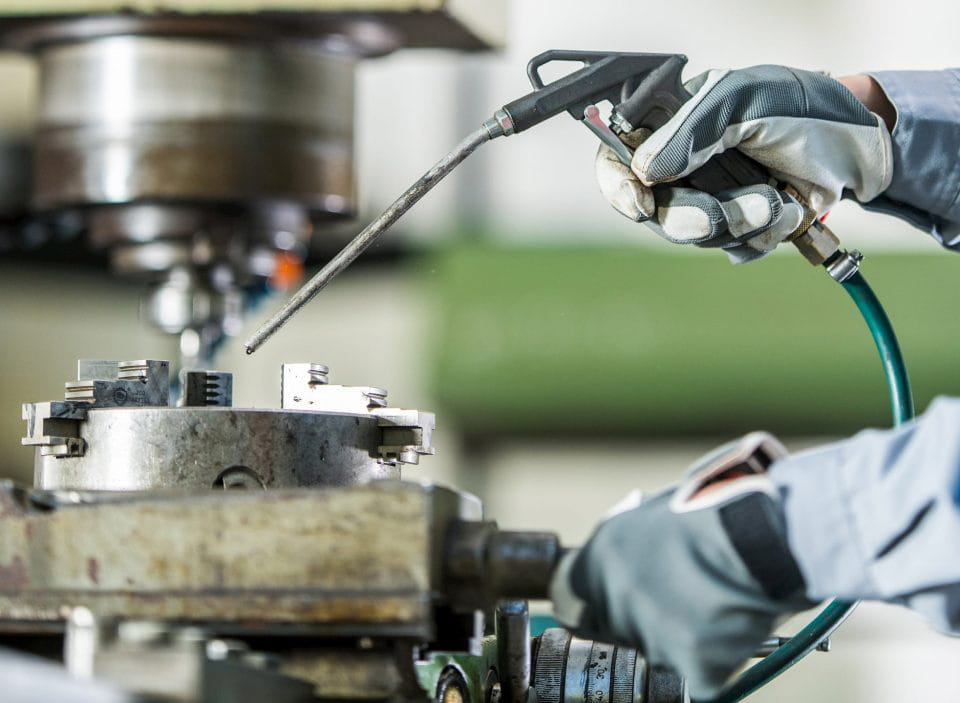 Longer service
life for your machines
For industry and mining we offer a wide range of products especially developed for the maintenance of your facilities, such as: special lubricants, silicone coatings and sealants, cleaning chemicals, lubrication tools and equipment.
Our industrial maintenance products are of the highest quality, extending the service life of machines in several industries, such as:
Mining
Food & beverage industry
Plastics industry
Heavy machinery
Cement manufacturers
Cellulose and paper
Chemical and petrochemical industry
Water treatment
Industrial assembly
Energy and electromobility
1

First-Rate Suppliers We are committed to the constant supply of quality industrial maintenance products to our clients. Which is why our suppliers are our strategic partners, with whom we have built long-term business relationships.

2

Specialized professional staff We do not simply sell products – we become your strategic partner. We offer technical and commercial advice, relying on our relationship with first-rate suppliers who have the best solutions for your business in terms of products and logistics.

3

Solutions for extreme demands We offer solutions for a smart maintenance of machine components that are subject to extreme demands beyond the capabilities of regular lubricants.

4

Regional coverage We have the logistical capacity to meet local requirements and also offer our clients direct imports.
Quieres más información
Contacta a
nuestros expertos
Assembly and bearing paste.
Greases
Oils
Silicone compounds.
Dispersants.
Lubricant paints.
Sealants.
Cleaning and care chemicals.
Equipment and tools for modern lubrication.
NEED MORE INFORMATION
Contact us
If you have any questions or requests, leave us your information in the following contact form
and one of our specialists will contact you shortly.