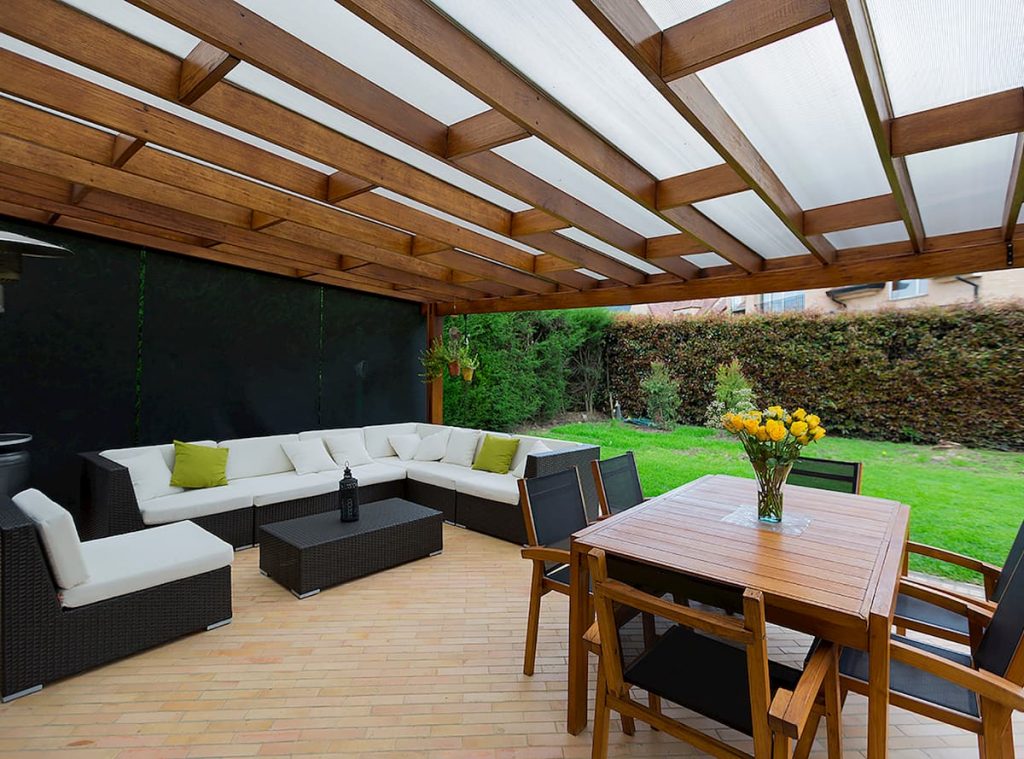 Prepared for demanding
architectural calls for tenders and projects
We work hand-in-hand with our clients to have a deeper impact in all projects. A track-record of over 20 years in the construction sector has allowed us to put together a specialized technical sales team that can take part of major calls for tenders and projects in the region, offering both proprietary solutions and those of the companies that we represent. Our team has the capacity to oversee the development and quality of products, looking for new trends and performances with high quality standards, with a functional proposal for the architectural field and in support of projects with sighs on generating value.
We have the capability to develop projects that have special requirements. We can develop tailor-made solutions and/or seek the most innovative, resistant and durable materials via our network of suppliers, offices and plants in the various continents where we operate. Furthermore, we offer a complete product portfolio with major brands from around the globe.
Mathiesen offers an integral solution for different fields of the construction sector, such as:
1

We offer advice throughout the various stages of construction, since the moment the search for the best solution for each project is set in motion until the specification stage, supporting the most important architecture and engineering studios in the region in collaboration with construction and installation companies.

2

Our solutions cover the distribution channels of construction materials. We have an international and local logistics network with distribution centers and commercial offices in over 16 countries.

3

We advise our clients in the development of a category and in the execution of the point of sale.

4

We are

experienced in various construction fields

, such as:

Industrial Construction (Mining, Fish factories, Chemical plants, Food industry, Forestry and Petrochemical industry, among others).
Commercial Construction (Shopping malls, Distribution Centers, Supermarkets, Buildings, etc.)
Residential Construction
Institutional Construction (Prisons, Hospitals, Schools and Public buildings, among others).
Quieres más información
Contacta a
nuestros expertos
NEED ADDITIONAL INFORMATION
Contact us
If you have any questions or requests, leave us your information in the following contact form
and one of our specialists will contact you shortly.