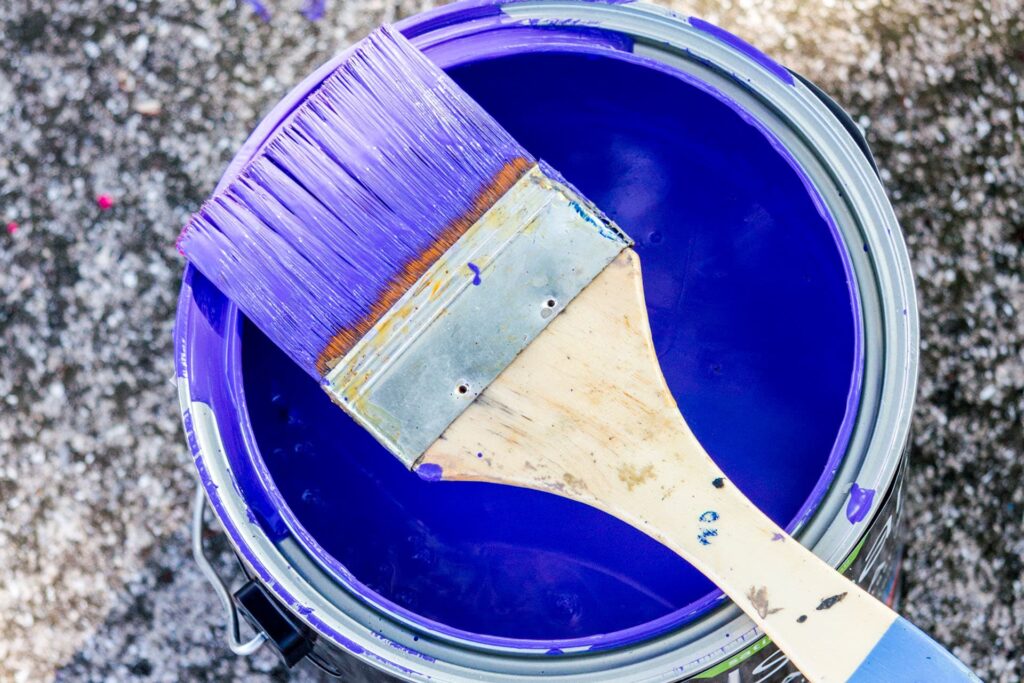 Wide range of raw
materials for the coatings sector
We offer the coatings sector a wide range of raw materials and custom-tailored products for the manufacture of paints, adhesives and inks, whether they be water-based, solvent-based or powdered. This is possible thanks to our international network and to having our own laboratories.
We have offices in Latin America with local inventory, we can make direct imports from the companies we represent, and in addition, we have commercial offices in China to supply all of our clients.
Industries that we serve in the sector
Architecture or decorative paints
Automotive paint
Wood paints
Industrial paints
Powdered paints
Offset printing and flexography inks
Water & solvent-based adhesives and hot melts
Why choose Mathiesen for the
coating sector?
1

Innovative solutions Our goal is to deliver innovative solutions to improve profits and costs, durability, coating aesthetics and sustainability.

2

Custom-tailored products In order to support our clients' operations we have production units where we can prepare intermediate products that allow them to save time and/or costs in their processes.

3

Dedicated infrastructure Thanks to our regional laboratories, we can work alongside clients and suppliers to develop convenient and innovative solutions that allow them to release new and interesting products in their markets.

4

Reliable SupplyWe supply raw materials regularly and steadily based on the stock needs of each client. Our suppliers are our strategic partners – we have built business relationships with first-rate companies that are committed with the supply of raw materials for coatings through Mathiesen Group in the region.

5

Dedicated professional teamWe offer our clients advice and solutions for their manufacturing needs through our network of technical-commercial professionals. We have both a dedicated in-house team specialized in coatings and world-class suppliers recognized due to their vast experience and the quality of the raw materials and additives that they offer to this sector.
Quieres más información
Contacta a
nuestros expertos
NED MORE INFORMATION
Contact us
If you have any questions or requests, leave us your information in the following contact form
and one of our specialists will contact you shortly.