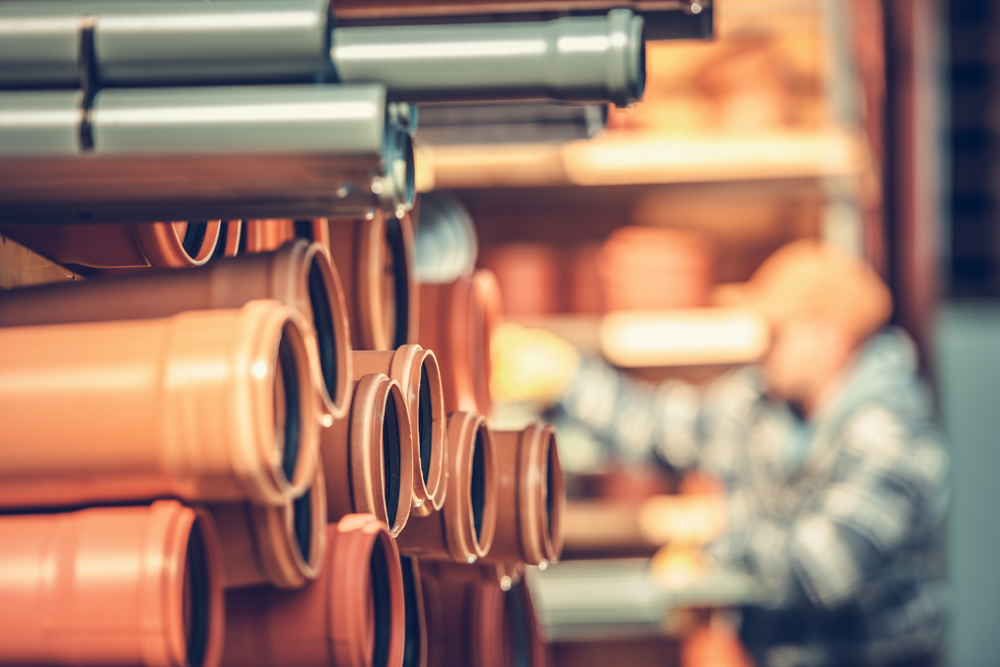 Specific products for
polymer industry
For the Polymers Sector, we offer a wide variety of solutions that include elastomers, engineering plastics and adhesives, which are used in industrial processes or final products. Our products are made with highly specialized materials and with the necessary characteristics for the industry, such as thermal resistance, abrasion resistance, tear, resilience, malleability, impact, hardness, flexion, compression, among others.
Mining
Packaging
Pipelines
White line
Electrical and Electronics
Industrial Wheels and Rollers
Industrial Tanks
Bodywork
Footwear industry
Mattresses
Auto parts
Spare parts
Why choose Mathiesen for
polymer industry?
1

Wide variety of materials that accommodate your requirements.

2

Advice on products, applications and economic convenience from an experienced team and trained professionals.

3

Serious and competitive suppliers' global network that allows us to deliver various quality options on time.

4

Technical support through our suppliers, carrying out technical visits, tests, training, and support for your business innovative solutions development.

5

Reliable supply of raw materials, thanks to our local stock and possibility of direct importation.
Quieres más información
Contacta a
nuestros expertos
NEED MORE INFORMATION
Contact us
If you have any questions or requests, leave us your information in the following contact form
and one of our specialists will contact you shortly.