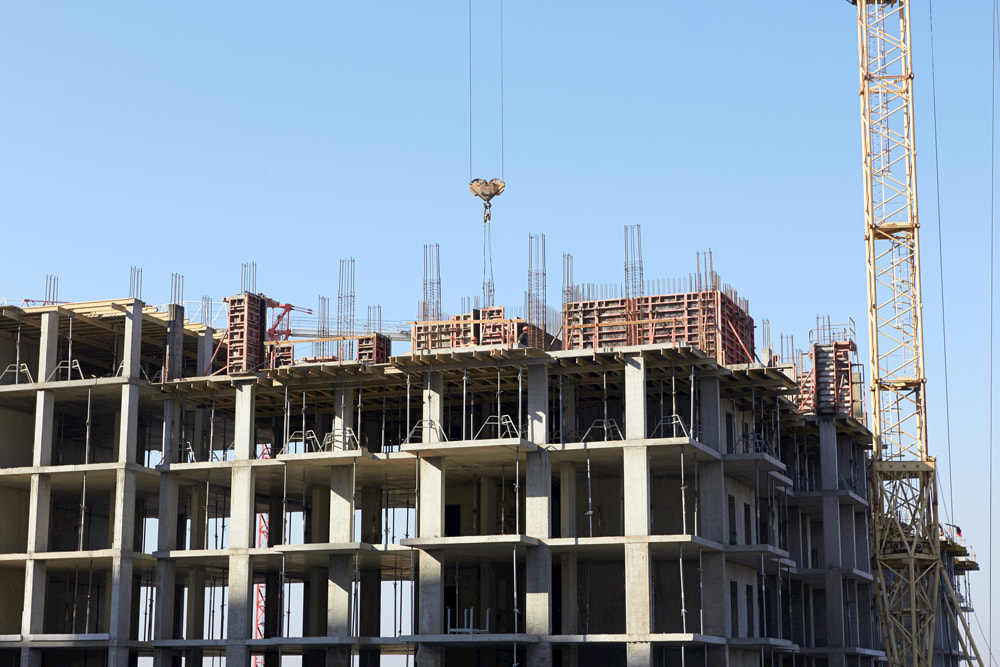 Variety and dependability for the
chemical industry
The Chemical Industry sector makes an intensive and varied use of raw materials for the manufacturing of various products that have a wide range of applications. For this reason, we make sure to offer a broad portfolio of raw materials for the chemical industry in general, as well as additives for construction. 
This portfolio includes anything from inorganic pigments to basic commodities of inorganic products, which are used in different industrial sectors, such as:
Estamos presentes en distintas
áreas de la Industria
Manufacture of supplementary products for construction: mortars, joint fillers, cementitious adhesives
Resin manufacture
Antifreeze
Agrochemical industry additives
Wood industry additives
Textile industry
1

Personalized service by professionals with a long track-record in the chemical sector. We have knowledge on market trends around the globe.

2

Broad portfoliowith an assortment of high-tech raw materials, as well as commodities.

3

Constant and reliable supply delivery, which may be sourced from our local inventory or via direct imports.

4

Alliances with first-rate suppliers from around the world who understand the demands of the chemical industry.

5

Broad regional and international coverage,we have offices in Latin America and China. This enables us to ensure quality and traceability for a wide range of raw materials to fulfill specific, regular or additional requirements by our clients.

6

Global distribution with local reach,since our clients have the option to buy raw materials locally or via direct import, depending on their requirements.
Quieres más información
Contacta a
nuestros expertos
NEED MORE INFORMATION
Contact us
If you have any questions or requests, leave us your information in the following contact form
and one of our specialists will contact you shortly.