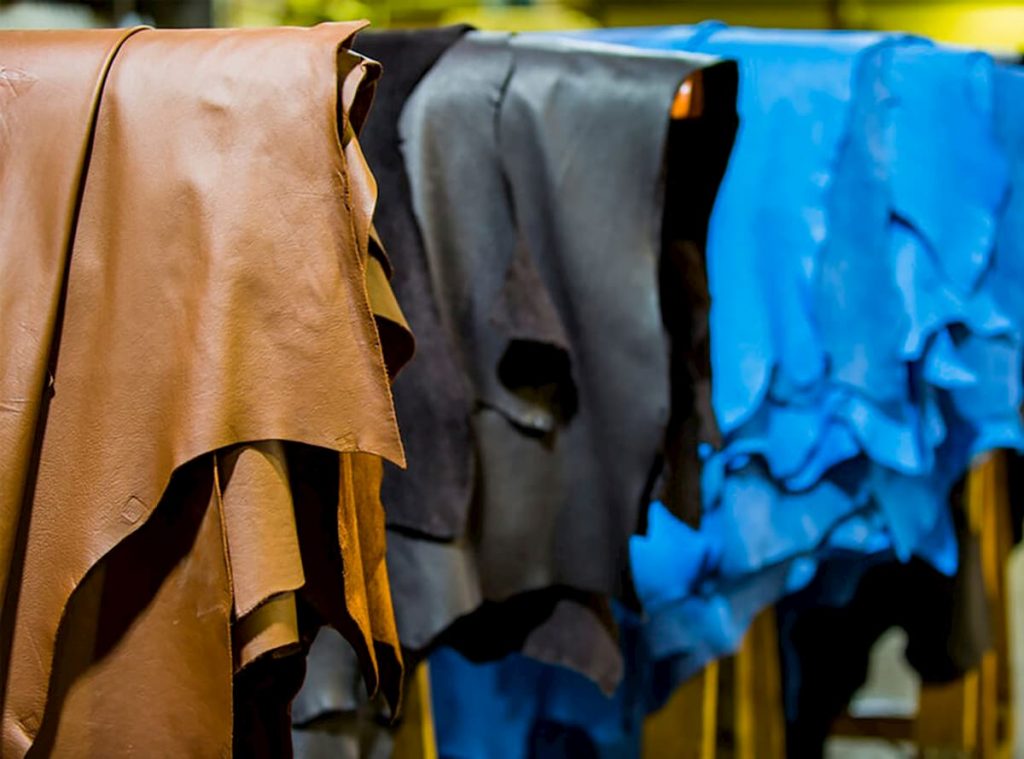 Our experience in the
tannery sector at your service
A track-record of over 20 years in the tannery sector is what allows us to support your business by sharing our knowledge in relation to the market and to the tannery products you need. At Mathiesen we offer products for every stage of the leather manufacturing process – from the rawhide all the way to the final product. Our materials are designed to meet the specific requirements of each industry sector, such as:
Footwear
Fashion
Furniture
Automotive
1

Quality products Our leading brands are trusted all around the globe and well-known for their high reliability. This will allow you to enjoy a reliable, quality value chain in the creation of your own products.

2

Tailor-made solutions At Mathiesen we offer an integral customer service to our leather manufacturing clients. Our specialized technicians develop tailor-made solutions in close collaboration with clients with sights on offering them key advantages in a competitive market. You will enjoy the direct support of our laboratories or you may contact our specialized multinational suppliers.

3

Global coverage and logistical capacity Our global coverage and experience in logistics allows us to offer a local supply of raw materials via our distribution centers. This means flexibility and simplicity in supplying your company. Plan for and acquire the tannery products you need based on your local demand.
Quieres más información
Contacta a
nuestros expertos
Mathiesen's Tannery Chemical Sector includes the following solutions
NEED MORE INFORMATION
Contact us
If you have any questions or requests, leave us your information in the following contact form
and one of our specialists will contact you shortly.