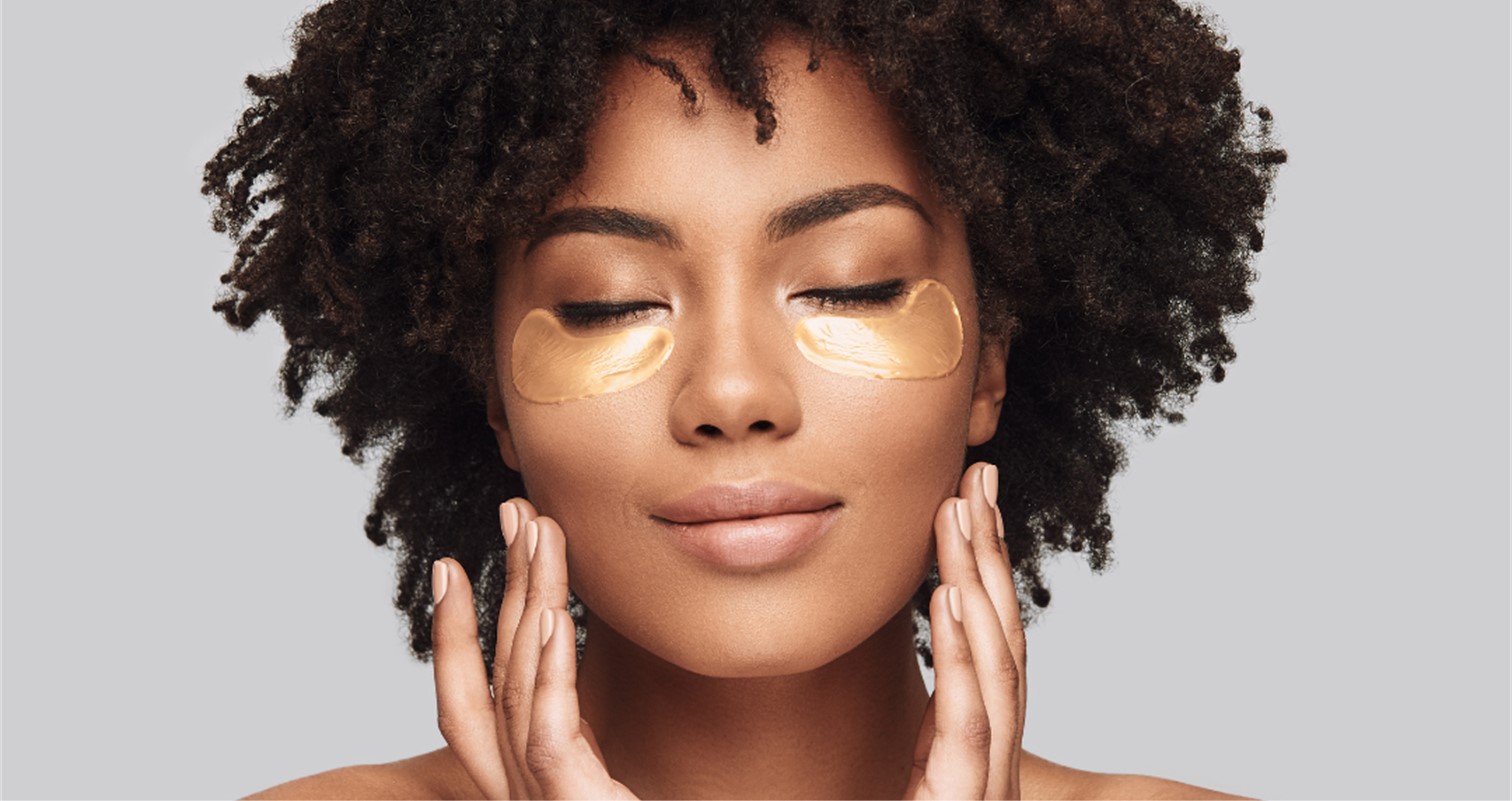 Basic Facial Care Routine
Attaining a shiny skin does not take a lot of products or steps. Dermatologists recommend a basic facial care routine composed of only four steps that guarantee everything our skin needs.
The key is also choosing the right products for each type of skin.
A person that has oily skin will need to use toners that reduce the size of the pores, moisturizers in the form of serum or creamy gel and sunscreens with a dry touch or matte effect, in a lightweight format. Even if you have oily skin, moisturizing is still a very important and necessary step.
Dry skin requires a more intense moisturizing – a hydrating toner and a thicker face cream can be used. Even if they are richer textures, the product must be non-comedogenic, to prevent pores from getting obstructed and allow the skin to breathe freely.
Any texture can be used for normal or mixed skin, meaning that they can be combined at each step of the facial care routine.
It is very important to know the needs of each type of skin in order to formulate an adequate product, with ingredients that can provide exactly what the skin needs to maintain its natural balance and look shiny and healthy.
You can find what you need in our wide portfolio of personal care ingredients.
Step-by-step facial care routine guide
Tone: to get rid of excess dirt or grease; it is a deeper form of cleansing that prepares the skin to better absorb the next step. Ideally, use alcohol-free toners.
Moisturize: a very important step to restore the skin's moisture and keep the skin barrier strong. You can use a cream, lotion, gel cream, serum or oil.
Protect: using sunscreen every day helps prevent premature aging and damages caused by the UV rays. You must choose a texture that is suitable for your skin type.
At Mathiesen Group Personal Care we offer a wide range of raw materials for all kinds of skin care product formulations.