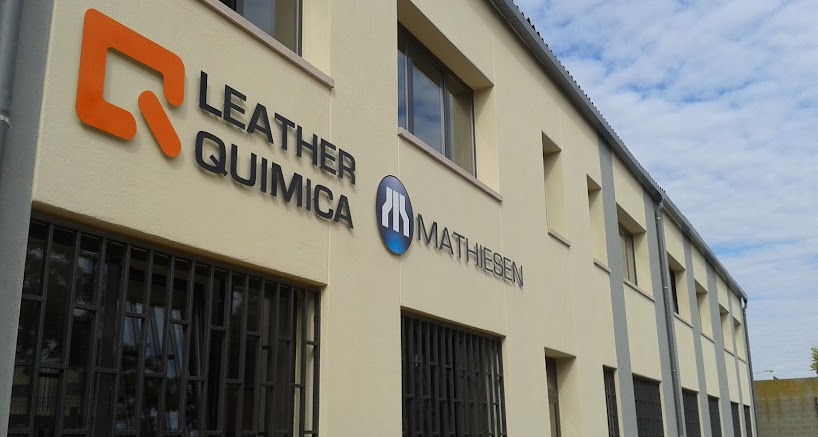 Mathiesen Europe begins distribution of products for Paints and Inks
Mathiesen Group has a presence in Europe as Mathiesen Europa, SLU and Leather Química SLU, both of them located at calle Alemania, 12 de Igualada, Barcelona, Spain.
It is our pleasure to announce that starting this 2022 we will be engaging in the distribution and representation of raw materials for Paint and Printing Ink manufacturers.
We have decided to leverage our experience of more than 80 years in the Latin American market and in relationships with suppliers and clients of this sector, offering integral solutions in the field of supply and technical advice to optimize both the final product and the production process, supporting the competitiveness of our clients and the sustainability of the industry as a whole.
During the first stages, our product lines will mainly focus on:
Pigments
Resins
Rheological agents and
Additives
For more information about this initiative and/or to get in touch with our technical sales representatives, please send us a message and we will promptly get back to you.