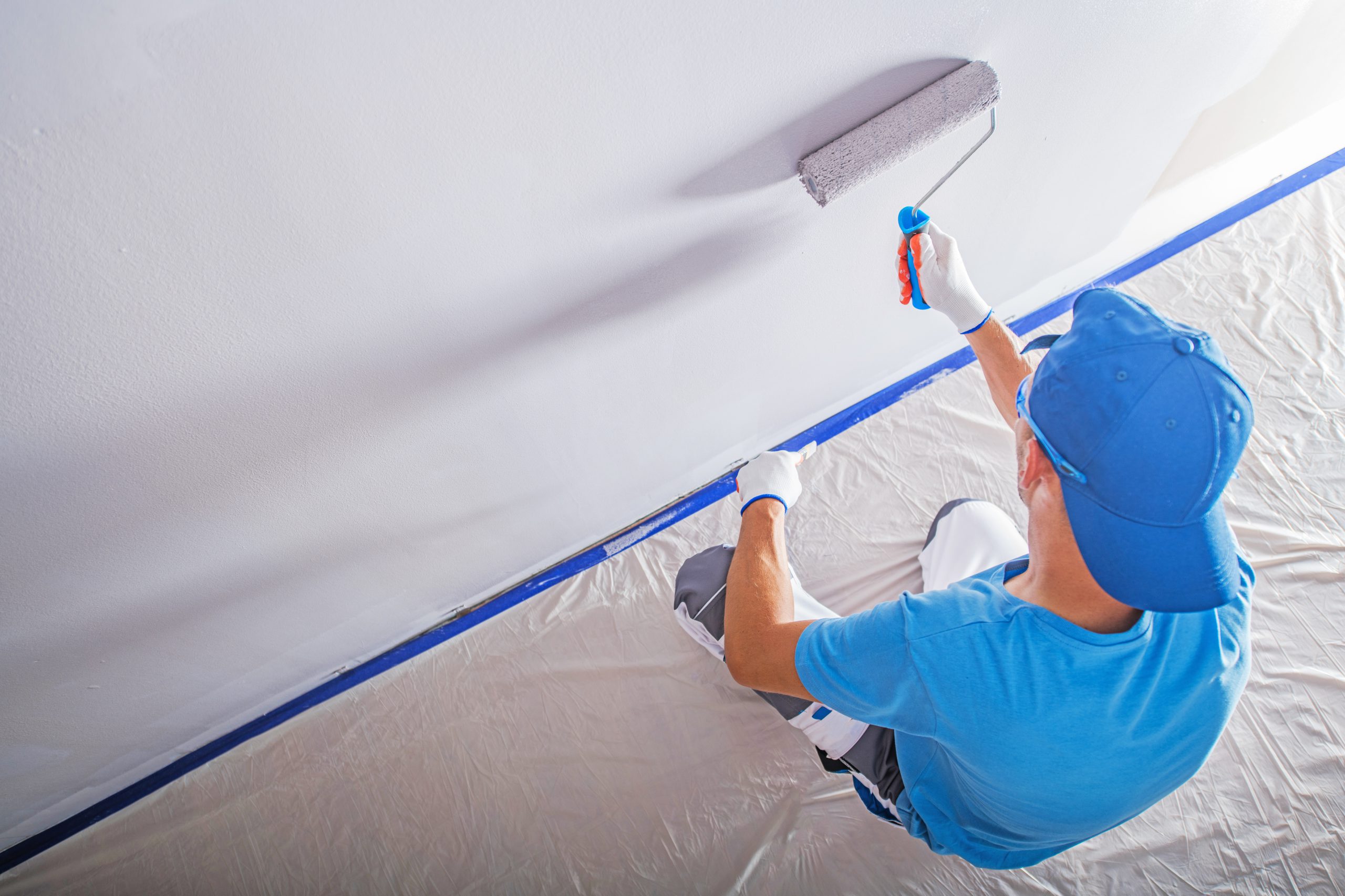 Micronized calcined kaolin – MATKAOLIN Q ®
What is kaolin?
 Kaolin is a non-renewable clay mineral, a hydrated aluminum silicate and a product of the decomposition of feldspathic rocks. Kaolin, rock formations rich in kaolinite, is where this white and hygroscopic (able to absorb water) mineral is found.
Kaolin is one of the most important clay minerals. The structure and composition of kaolin are fundamental, as they control the physical and chemical properties that determine its many industrial uses and applications.
Kaolin properties
Stands out for its white color.
Chemically inert.
Odorless.
Electrical insulator.
Resists high temperatures.
Not toxic or abrasive.
High refractive index.
Ease of dispersion.
Low to medium plasticity index.
Compact.
Soft to the touch.
High melting point.
Great coating and absorbing properties with low viscosity in high percentages of solids.
Kaolin uses
Due to its properties, kaolin has been used for years in the making of architectural coatings and paints.
Its size and layered shape provides greater dry and wet coverage than other pigment extenders, reducing the consumption of titanium dioxide in paint formulas, as well as giving the film greater flexibility and reducing cracks upon drying.
Kaolin also helps to obtain a smooth finish on surfaces, preventing the coat from getting dirty easily and improving washability.
The chemical composition of kaolin guarantees high resistance to different chemical agents, providing great stability in terms of sedimentation.
When paint needs to be stored for long periods, kaolin prevents the formation of hard sediments by acting as an anti-settling agent. Thanks to its lower specific gravity compared to other pigment extenders, it offers a higher volume performance.
After a calcination process, the whiteness and particle hardness of kaolin increase, improving all the properties mentioned above.
To recap, some of the advantages of using kaolinite in paints and coatings are:
Partially replaces the use of titanium dioxide (10% to 30% less) to reduce the cost of paints and improve properties.
Prevents the agglomeration of titanium dioxide by working as an anti-settling agent.
Improves friction resistance.
Improves mechanical properties, such as resistance to humidity, resistance to abrasion, resistance to aging and stability of paint in stock, achieving resistance to floating (vertical pigment separation) during storage.
Very easy dispersion.
Our MatKaolin Q is a product manufactured in China by one of the largest producers of this type of raw materials. Our production agreement allows us to have our own brand distributed by our offices in China, where we control and audit the process to ensure the highest quality of each batch we produce.
This product has an excellent performance and a very competitive price, so if you are looking for more information, send a request and our support team will happily get back to you as soon as possible.