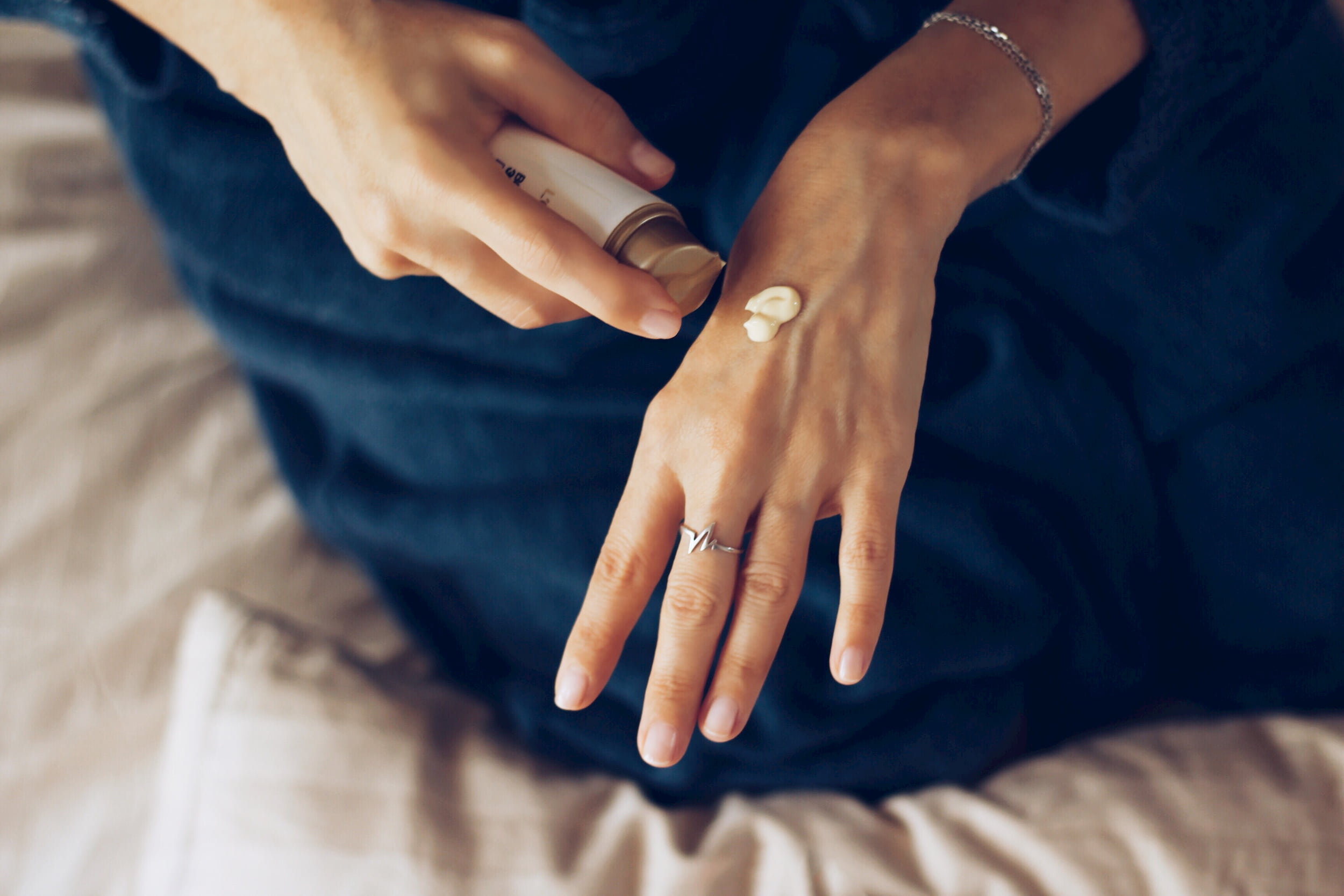 Skin care in times of coronavirus
MOST-USED CLEANING AGENTS
The agents that see the most use in current times to prevent the spread of COVID-19 are soaps, hand sanitizers and other antibacterial and virucide agents.
These products usually unbalance certain aspects of our skin, leading to possible complications due to their prolonged use.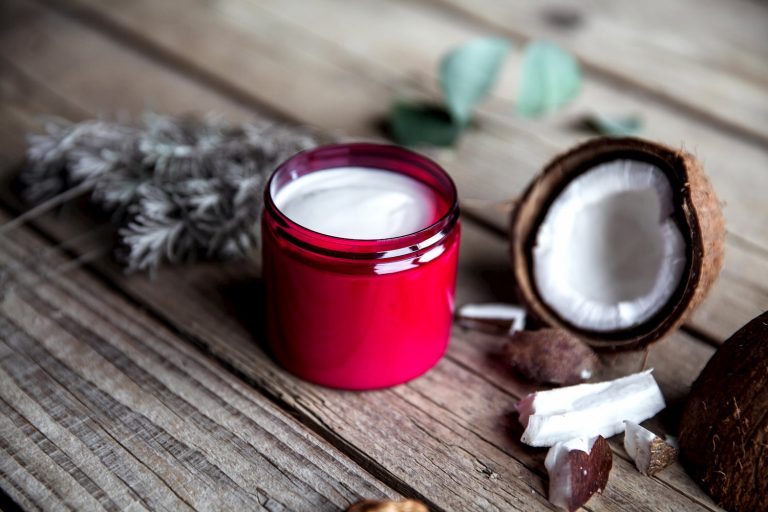 CONSEQUENCES OF PROLONGED USE OF SANITIZING AGENTS
The prolonged use of sanitizing agents results is a pH imbalance in the skin, a microbiota imbalance and the alteration of the skin's permeability, which translates into skin that is dryer, more sensitive, or prone to experiencing some form of dermatitis.

TREATMENTS THAT COMPLEMENT THE USE OF SANITIZERS
The best way to keep our skin in good health is to keep it moisturized and at an adequate pH level. Products that are suitable for this purpose are lotions, creams and serums.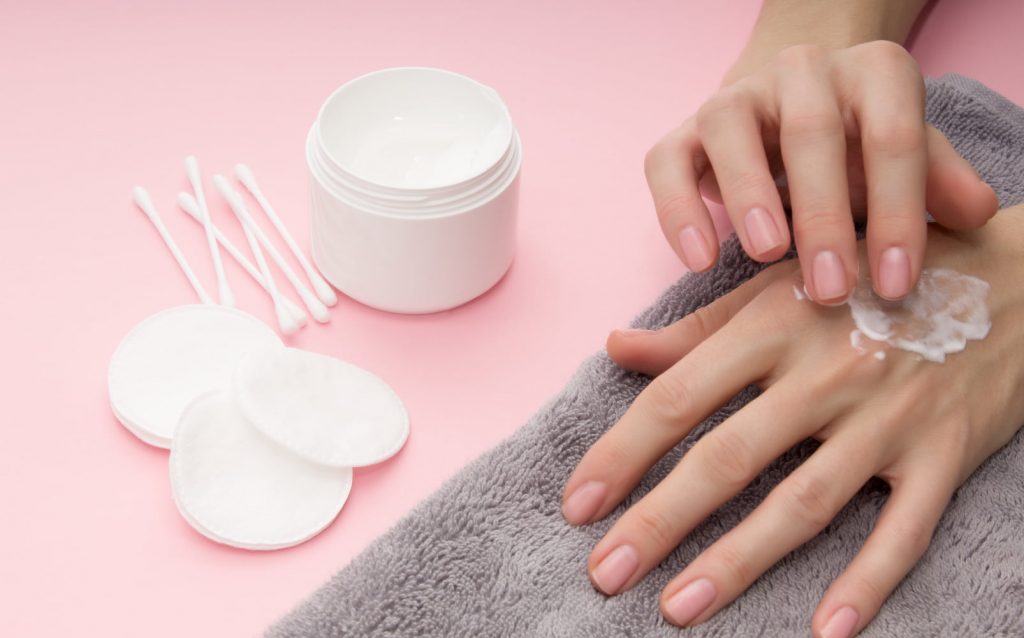 CONCLUSIONS AND RECOMMENDATIONS
Hand sanitizer should only be used when there is no source of water & soap available close-by, and its dosage must be 1.5 to 3 ml. Spread and let it work for approximately 20 seconds. Any product that contains alcohol or surfactants will cause problems on the epidermis one way or another; therefore, it is always advisable to apply a nurturing and moisturizing treatment to the skin through the use of creams, whether as a specific or a moisturizing treatment.