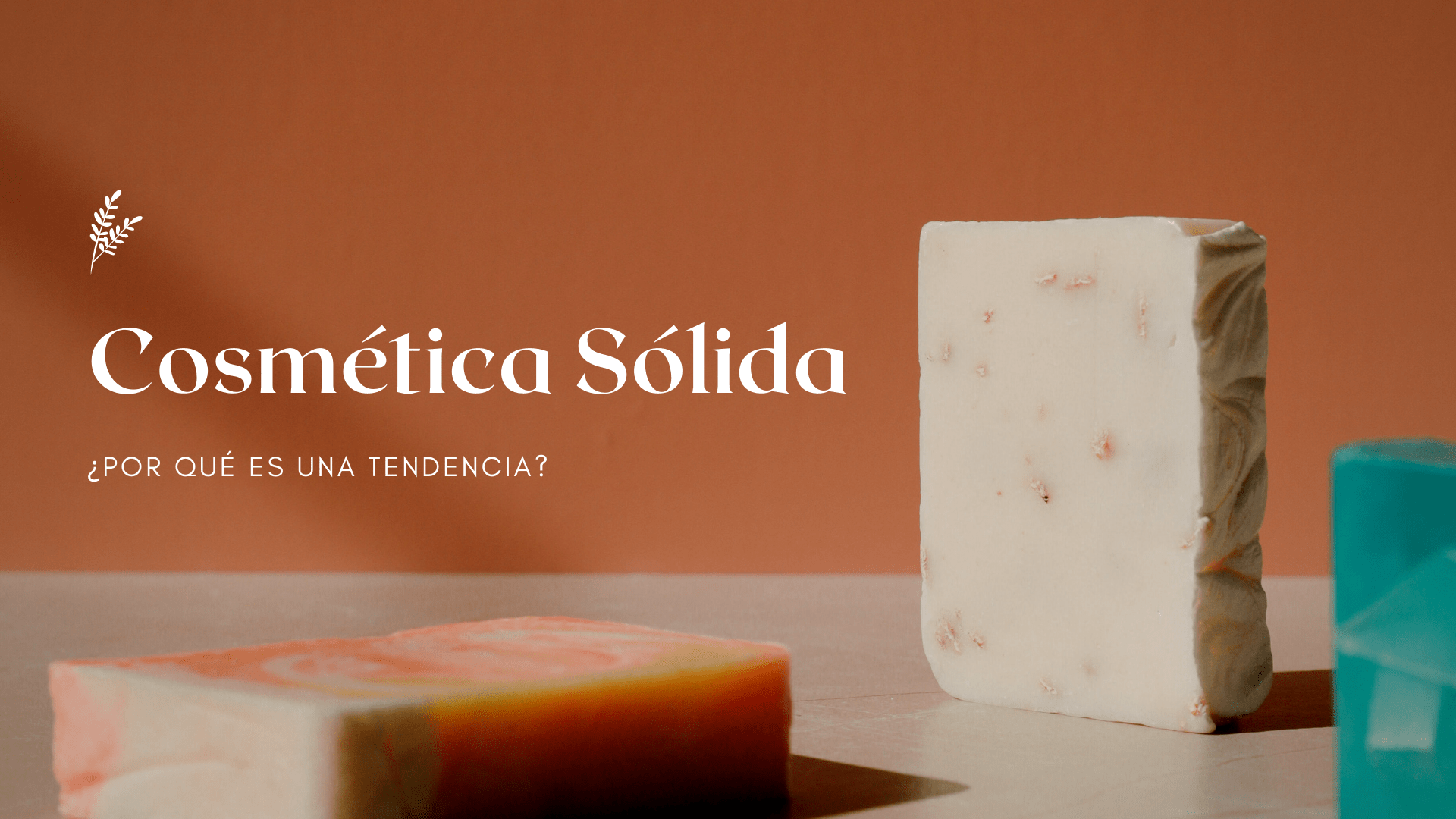 Solid Cosmetics – Why are they trending?
Solid cosmetics, also known as zero waste cosmetics, have gained traction in the market, and not just because of how convenient and practical they are, but for the environmental benefits they offer.
It is estimated that the cosmetic industry produces about 120 billion units of packaging globally every year. By presenting our products in solid form, we can reduce the carbon footprint left by this large number of packages.
Another great thing about solid cosmetics is that they use very little water or are completely water-free. This means that they significantly reduce the use of water in the production process, so the result is a concentrated product that consumers can enjoy.
Shampoos, conditioners, soaps, make-up removers, sunscreens, moisturizers, deodorants and perfumes are examples of cosmetics that are part of our everyday life and are now available in solid form in the market.
While some may think otherwise, liquid products do not lose effectiveness or benefits by changing form. Nowadays we have the necessary technology to create, for example, the same liquid silicone shampoo that we use daily but now in a silicone shampoo bar, providing proper hair care and contributing to the environment.
More innovative products like body lotion bars are also possible, with sensorial textures and easy application. These products melt as they come into contact with the skin, guaranteeing a pleasant experience, with rapid absorption and leaving a very soft touch on the skin.
There is also a wide variety of natural and organic ingredients for you to discover in these formulas, such as butters, oils, texture agents, soothing creams and waxes.
Since solid cosmetics are practical and compact, you can comfortably travel with your beauty and personal care products and take them with you on a trip, like in a carry-on bag or purse, without having to worry about rules for liquids when traveling.
Regardless of whether you are looking for a 100% natural product or not, making way for solid cosmetics contributes to reducing waste and promoting environmental awareness, bringing sustainability and convenience with new textures while revolutionizing your personal care routine, always looking for the highest quality ingredients for you to choose.
To learn more about our ingredients and solid cosmetic formulas, contact our development team.