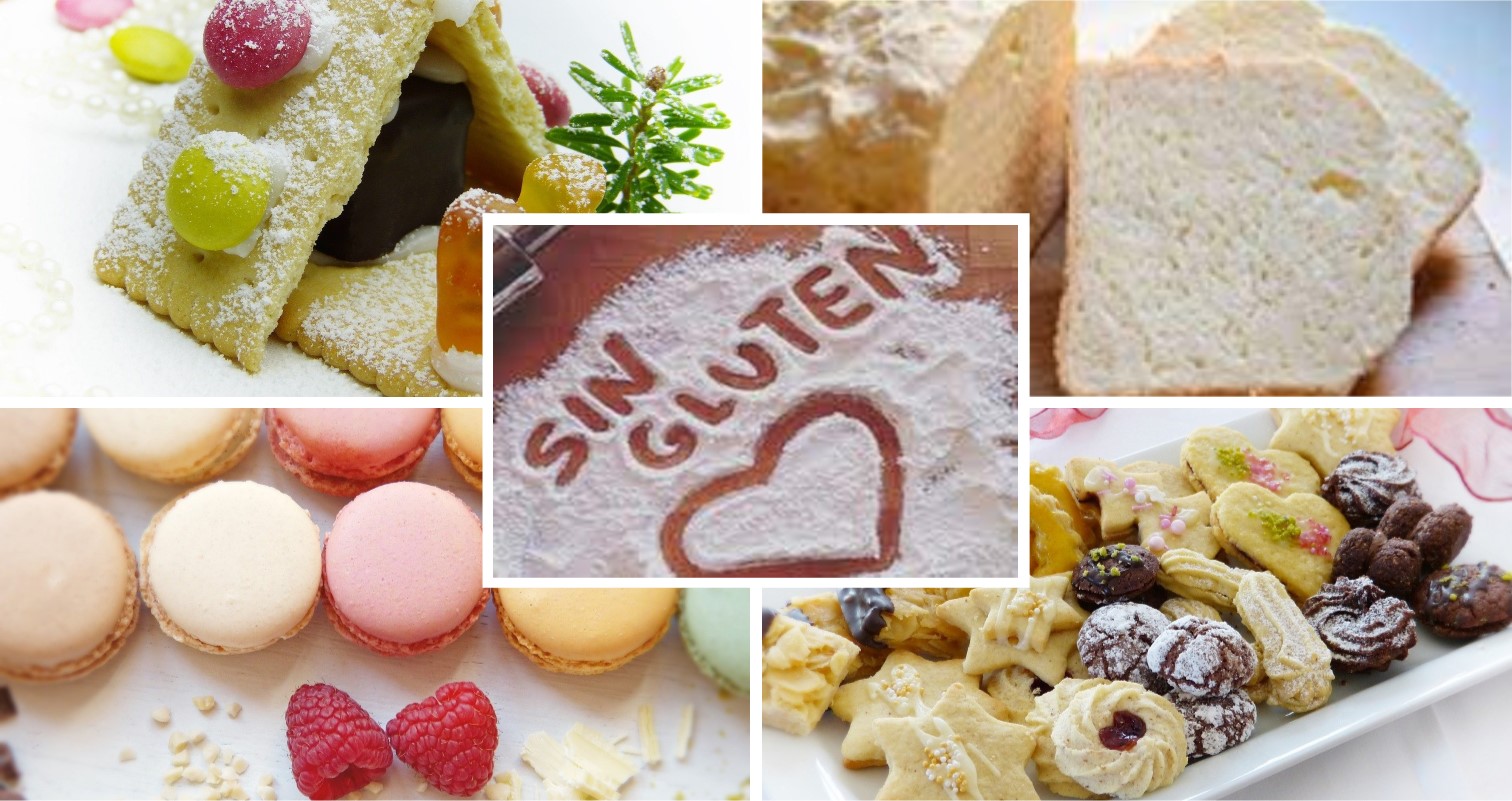 The Challenges of Gluten-Free Baking
A day may start with a toast or a croissant, a sandwich or pasta for lunch, a cake baked at home with the kids, or even a pizza at a friends' gathering on the weekend… Dough and many baked goods are part of most people's lives.
However, statistics suggest that in Latin America the number of people with celiac disease and gluten intolerance increase every year. In Argentina, for example, it is estimated that 1 in 100 cannot eat gluten. In addition, many consumers opt for products with the "No T.A.C.C." label (no wheat, oats, rye and barley), following diet trends that also carry other benefits.
The growing demand has forced the food industry to offer gluten-free alternatives that allow this type of consumers to fully indulge themselves without giving up taste or texture. This is the great challenge for Mathiesen as a company that supplies ingredients, to innovate baking technologies by providing gluten-free solutions that allow consumers to have desirable options and make them fall in love with products that are as enjoyable as traditional ones.
To supply this demand, our experts at Mathiesen Food have worked hard to develop MathPro and MathArch Gluten-Free, two special lines of ingredients that involve new combinations of starches, hydrocolloids and proteins. This allows us to offer a wide variety of bases for different dough and baked goods, like Pizza, Gnocchi, Biscuits, Muffins, Sliced ​​Bread and Cheese Bread, designed so that food companies can offer "No T.A.C.C." options with organoleptic quality that fully satisfy consumers. .
As part of our commitment to become a strategic partner for companies with the goal of developing healthy and rich foods in line with consumer trends, at Mathiesen Food we keep researching and working on more innovative options every day.
For more information about our innovative solutions and joint development opportunities, please contact our technicians here.