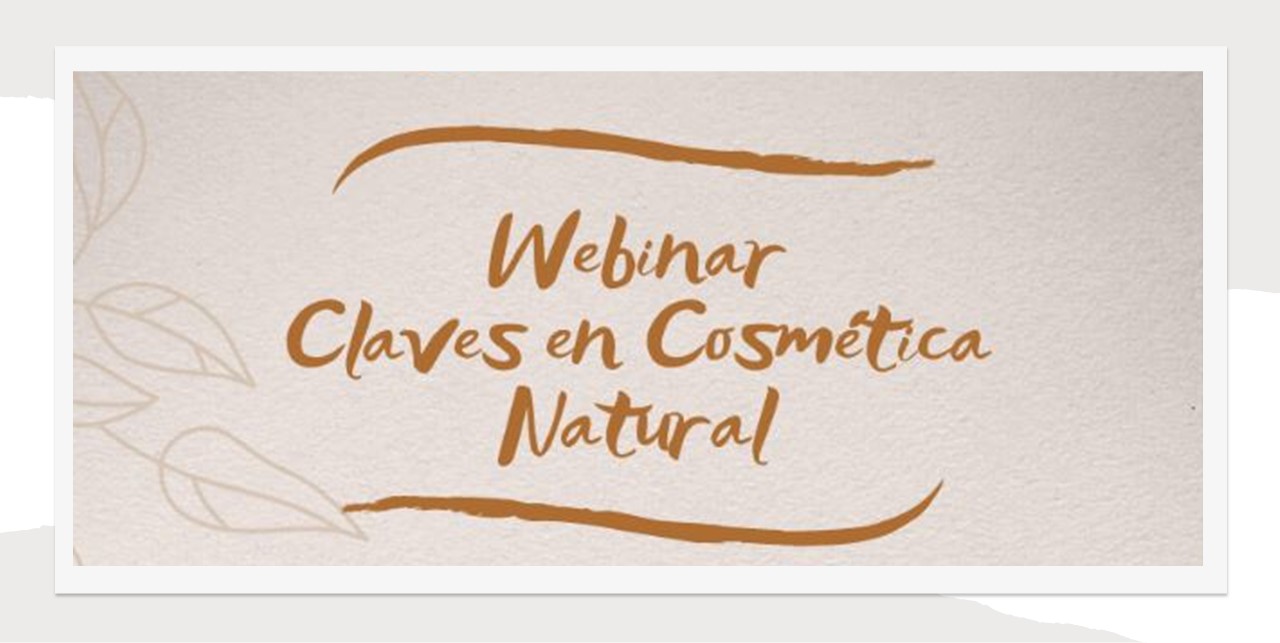 Basics of Natural Cosmetics
Following the increasing boom of natural and organic products in the beauty and personal care market, in February 2021, we held the Basics of Natural Cosmetics online seminar presented by Daisy Okumoto, Regional Technical Director of Personal Care for the Mathiesen Group.
The goal of this seminar was to show and explain our clients some differences between the many certifications available in the market for this type of finished product, as well as the ISO 16128, which provides guidelines on definitions and criteria for natural and organic cosmetic ingredients and products used in the formulation of various cosmetics.
The Latin American market has shown great potential for natural cosmetics, particularly for its variety of local raw materials, high capacity for innovation, and product differentiation thanks to its consumer diversity.
On the other hand, to gather the necessary support for certifications and determination of natural and organic indexes of formulations, cosmetic manufacturers must have high-quality, committed and reliable suppliers and distributors during this process.
This time, the online seminar had attendees by industry representatives from Bolivia, Chile, Colombia, Ecuador, Mexico, Paraguay and Peru.
To learn more about our natural ingredients and the ISO 16128 standard, please contact us and one of our experts will get back to you shortly.