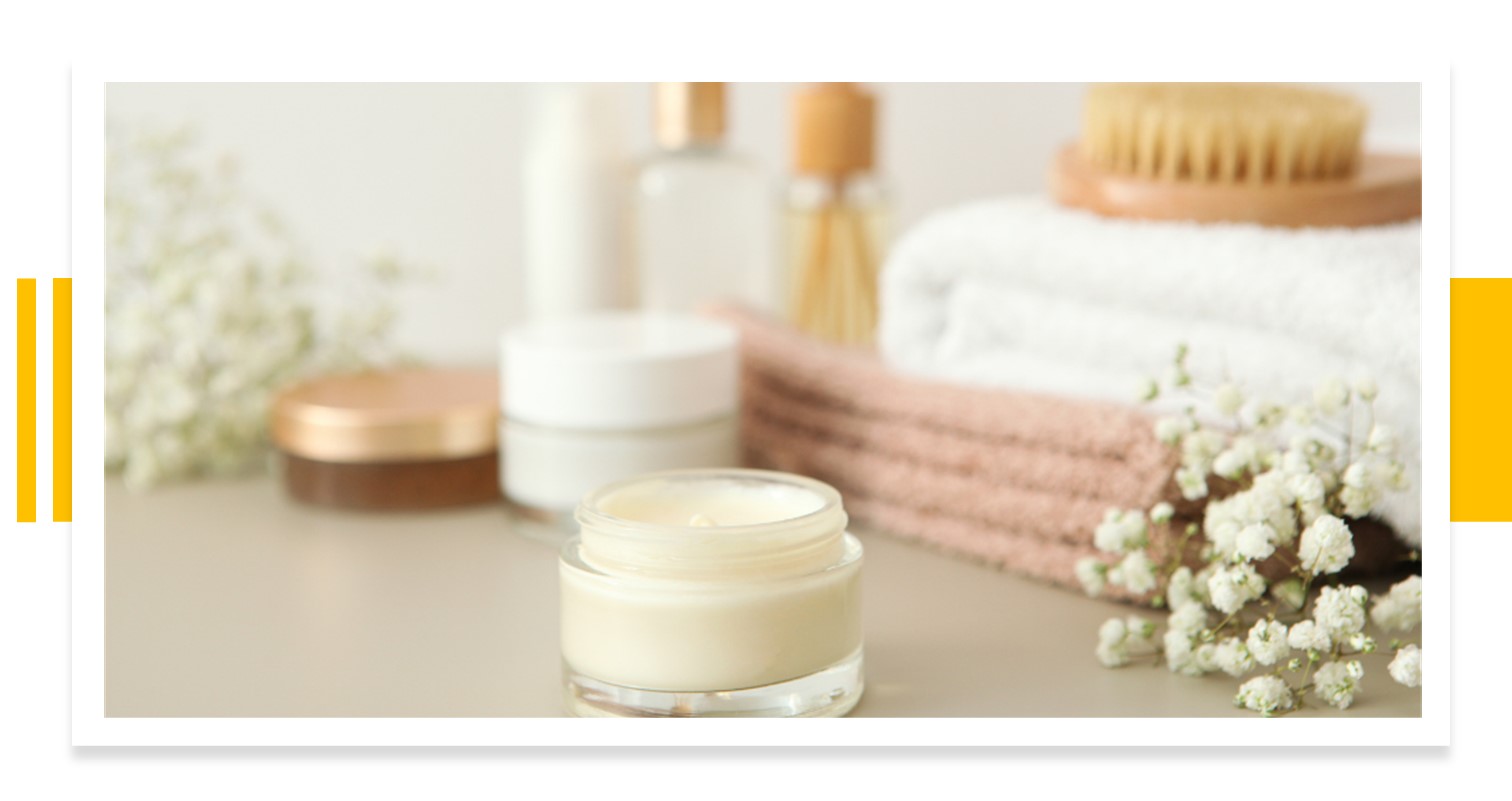 Mathiesen Group has launched the EMULMAT® Q line of high quality emulsifiers, stabilizers and solubilizers for Personal Care and Home Cleaning industries.
The product line debuted in Colombia, and may soon be found in other countries where our company is actively involved in these sectors.
The high quality of these products has been proven by our technical and commercial team, which allows us to guarantee compliance with the most demanding standards in the market.
The varieties of fatty alcohols and fatty alcohols ethoxylates (cetyl alcohol, stearyl and cetostearyl alcohol, Ceteareth-12, Ceteareth-20 and Ceteareth-30) in our portfolio have applications in skin care products, such as body, hand, and foot creams and lotions, as well as ointments and waxes. They can also be used in hair care products, such as conditioners, styling gel and dyes. For home cleaning, these have applications in furniture and floor cleaning solutions and wax.
The PEG-40 Hydrogenated Castor Oil is a recognized and effective solubilizer with uses in any type of product, including fragrances, shampoos, soaps and oral hygiene products.