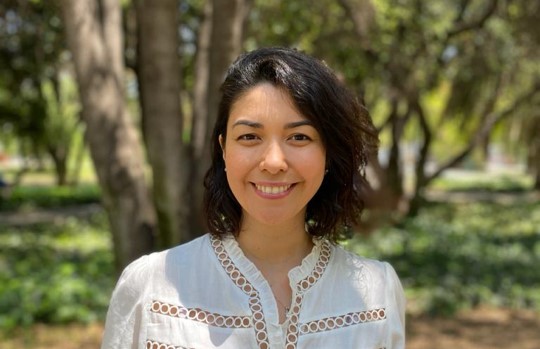 Impact in the 2020 Cosmetics market, projections and trends for 2021
With great success we held our first webinar over the Zoom platform headed by our Regional Technical Director, Daisy Okumoto, titled Impact and Trends in the Personal Care and Cosmetics sector as a consequence of Covid 19.
The webinar enjoyed a great level of attendance by our clients from several countries in Latin America, such as Colombia, Ecuador and Chile, as well as Central America & the Caribbean.
The subjects included world trends and new personal care formulas to deal with the effects of the pandemic in the fields of: hand, skin and hair, care, as well as facial care.  
These new trends were analyzed from an outlook of the changes of consumer habits where hygiene and cleanliness, as well as personal safety, have become issues of great concern. This has led companies to modify their production lines to deal with the new demand and be able to address the impacts on skin and beauty that arise from the anxiety, stress, loneliness and overall emotional health due to Covid 19.
The way in which people make purchases and their relationships have changed, which is why consumers seek personal care products that foster a stay-at-home "experience" with more professional results at an affordable price.
This market has been quite stable throughout the years; however, it is important to stay alert for changes and new habits in order to address new consumer needs. Projections indicate that the situations that we have experienced in 2020, such as confinement, use of facemasks, hand sanitizer, social distancing and grater care when washing our hands will persist at least until 2022.
If you were unable to take part of the live webinar and wish to receive the presentation, as well as the personal care formula suggestions, contact us!