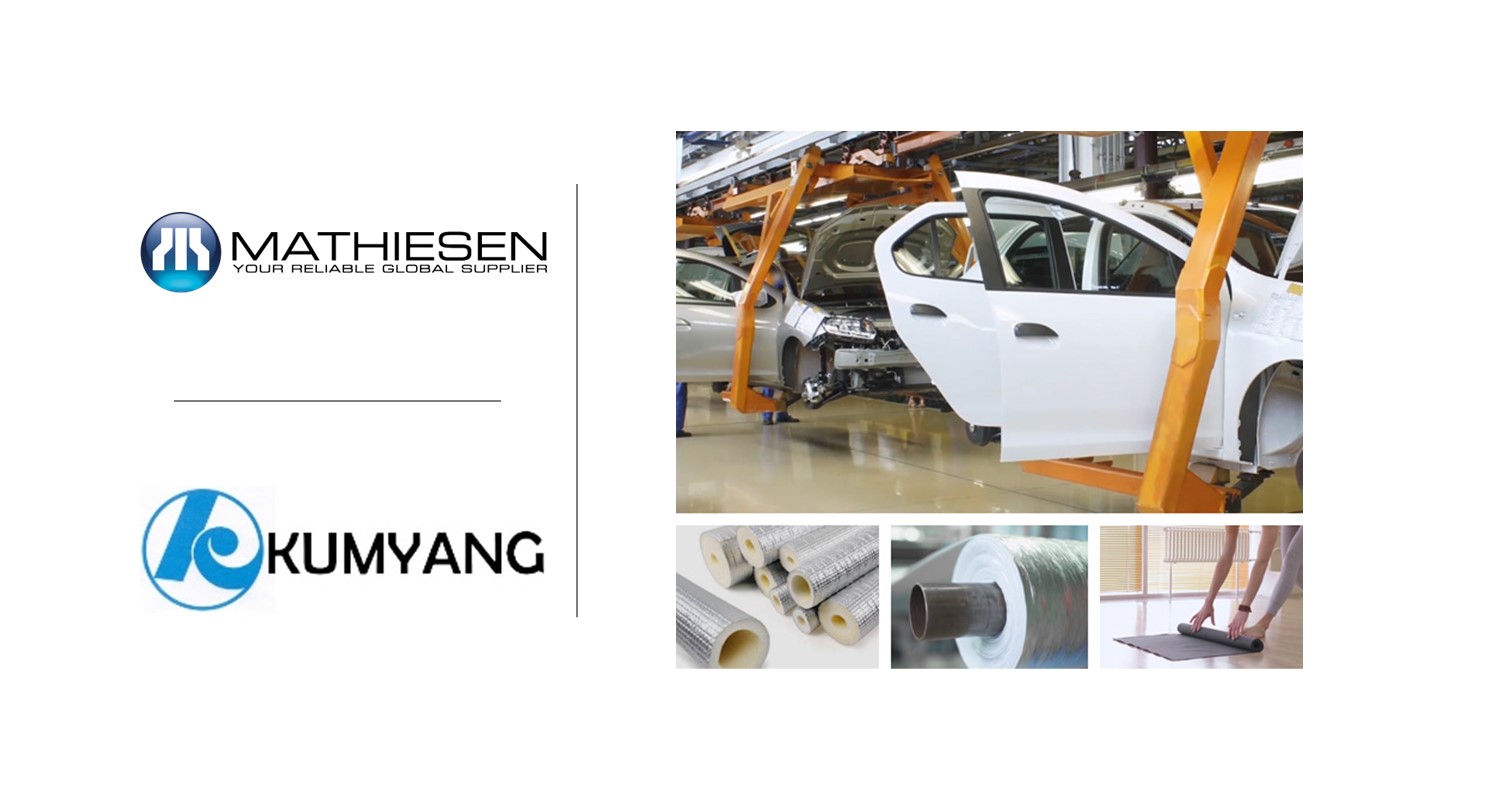 Blowing agents are chemical compounds that break down into gases at a certain temperature. They are used to generate gaps in processed materials, reduce weight and cut down costs, among other benefits.
There are different types of blowing agents – they break down depending on the processing temperature of the base polymer that forms the cellular structure. They vary depending on their chemistry – AZO compound derivatives, hydrazine, semicarbazides, tetrazoles or benzoxazines.
They have a number of applications across a wide spectrum of markets, with polymers such as PVC, PP, HDPE, EVA, Polyolefins, Plastisols and Rubber.

A blowing agent is a substance that can generate a cellular structure through a foaming process on an assortment of materials that experience hardening or phase transition, such as polymers, plastics and rubbers.
They usually contain certain gaseous and solid components that can be damaging to the environment, including gases such as ammonia, which has a strong, unpleasant odor, and causes respiratory diseases, skin rashes and mucosal irritation.
These substances are included in sports mats, children's products, shoe soles and different foams used in households, industry and medicine.
In order to protect people's health and comply with environmental requirements, our company –represented by KUMYANG, partners of Mathiesen Peru, Colombia and Ecuador– has developed the KY-ECO blowing agent, which is the first blowing agent in the world that is environmentally-friendly after the foaming process.
KY-ECO is an eco-friendly foaming agent that contains no hazardous gases such as ammonia, formamide or sulfur dioxide. Cellcom KY-ECO is available in EVA-based pellets, with a content of 50% of the blowing agent's active ingredient. KY-ECO does not produce dust during use and spreads evenly in polymers. It can also reduce the loss of chemicals during the process.
Cellcom KY-ECO has recently seen use in the manufacture of EVA mats, EVA puzzles and sports and yoga mats.
For more information about CELLCOM KY-ECO, if you are in Peru, Colombia or Ecuador, contact us and our experts will gladly offer you advice regarding our CELLCOM CAP (blowing agent microspheres, thermally expandable agent with thermoplastic shell) product line.