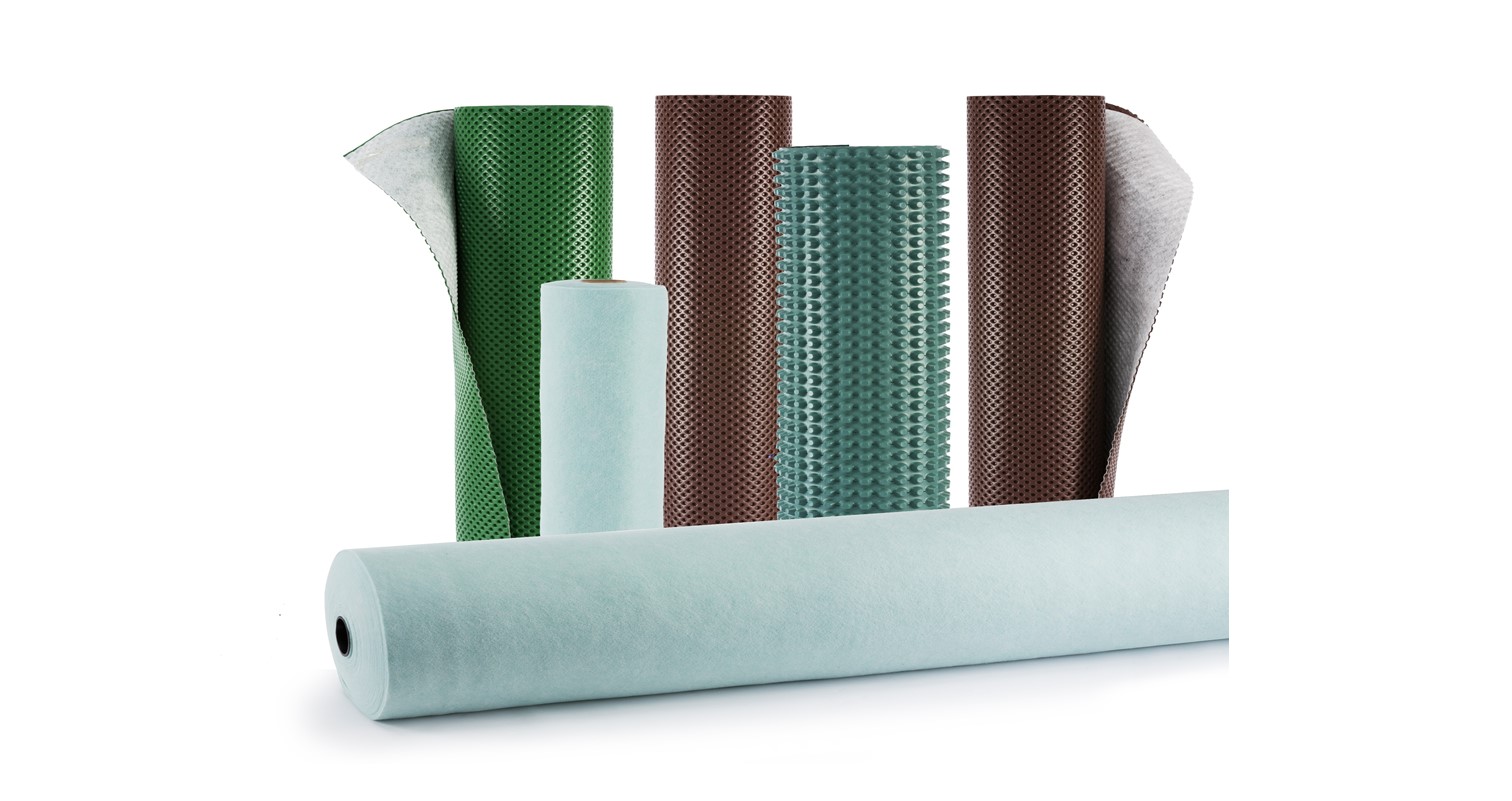 Our society
demands higher quality buildings every day. This has a direct impact on structural safety, but there are other relevant aspects linked to people's well-being, such as protection against humidity.
In this sense, waterproofing systems fulfill the function of protection against humidity, limiting the foreseeable risk of the inadequate presence of water or moisture in the interior of buildings and their enclosures because of water from rainfall, runoff, soil, or condensation, by providing means that prevent its penetration. Investing in a superior quality waterproofing system means minimizing the costs of rehabilitation and maintenance of the building and safeguarding its structural safety and habitability conditions.
However, the protection against humidity in underground walls deserves special attention in the project and construction phase since these types of units, when buried, are practically inaccessible in case of needing subsequent repairs.
Basements.

Underground civil works structures such as road underpasses, service galleries, vaults, and false tunnels.

Construction of sills

Landscaped roof.
It is essential to act in three key aspects whenever possible: Waterproofing, protection, and drainage, where none of the three treatments replaces the others but act together to achieve maximum effectiveness in protecting the buried work from water-related pathologies.
Drainage is the operation of draining the water from rainwater or irrigation of the substrate using spaces or layers destined for this purpose, keeping the humidity away from our structure.
Drainage membranes serve as auxiliary layers in different waterproofing systems, acting as an anti-capillary barrier in buried structures or drainage systems.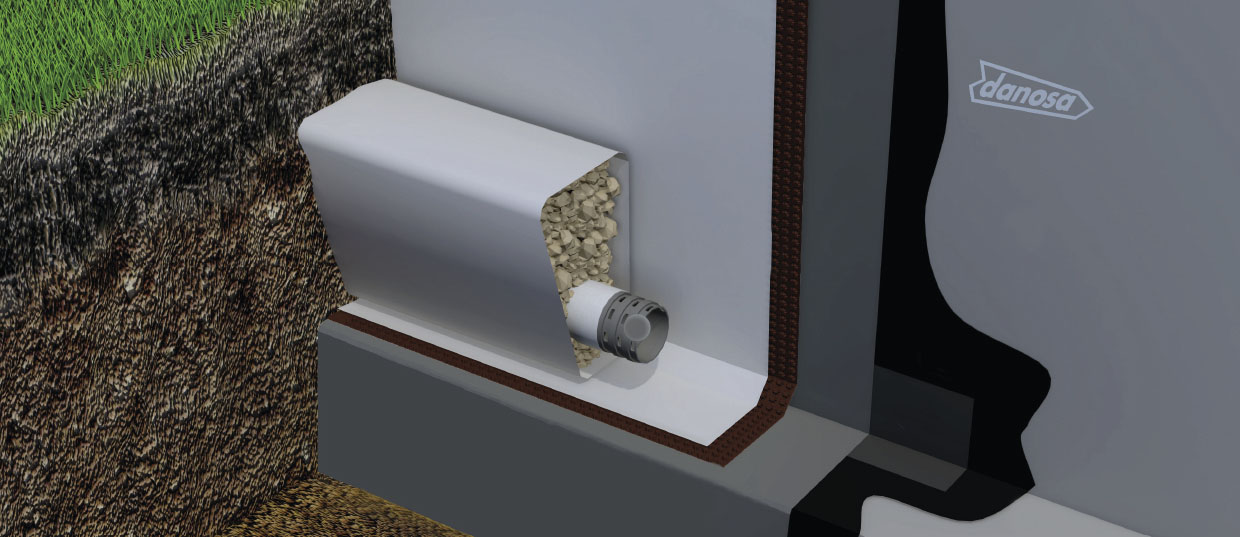 Advantages of using drainage membranes in walls 
Easy and fast installation.

Protects the waterproofing against puncture or tearing caused by the edges of the gravel used in the backfill land.

Maintains an unalterable waterproofing system against chemical agents of the soil (sulfates, chlorides.)

Ensures permanent drainage thanks to the chamber generated between the nodular HDPE structure and the geotextile.

Avoids direct contact of humidity with the wall providing tightness to waterproofing.

Finally, it ensures higher durability to the structure of the building against humidity and external aggressions.
Our DANODREN® product range comprises different high-density polyethylene (HDPE) nodular sheets, including H15-PLUS drainage sheets incorporating a polypropylene geotextile, Danodren Jardin® drainage sheets for intensive landscaped flat roofs, and R-20 sheets for extensive roof gardens that allow water retention. These are part of any comprehensive waterproofing solution for structures in contact with the natural ground.
For more information about drainage membranes and advice for your projects, contact us, and one of our experts will get back to you as soon as possible.