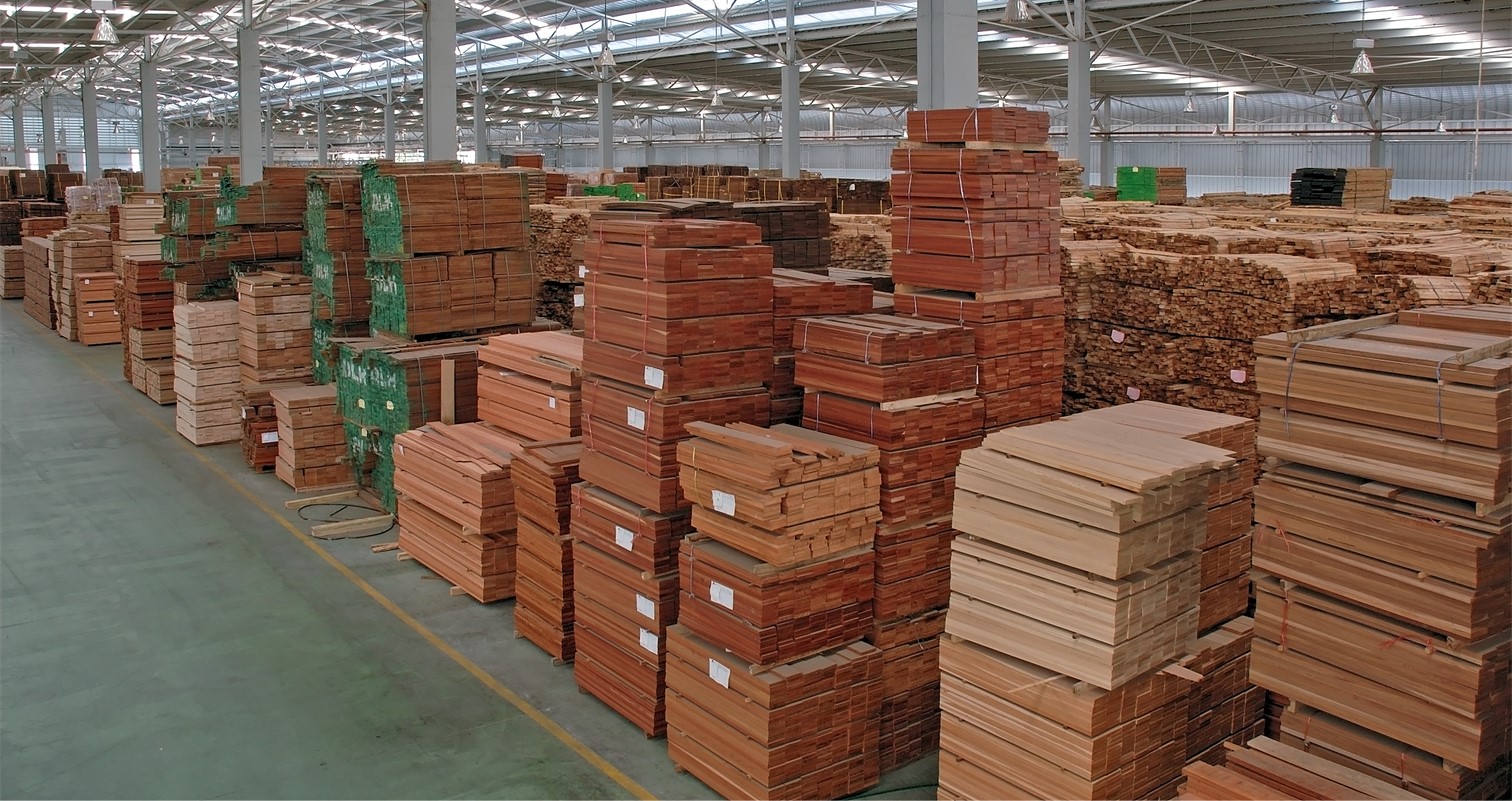 THIACLOPRID Biocide: Wood preservative
Given that wood is a natural material, it serves as an excellent nutrient for microorganisms. Therefore, preserving it is a challenge that must be faced head-on.
Preservation can be accomplished through products applied as coating or through immersion. In both cases, Mathiesen Group can offer different solutions based on suitable active ingredients.
In this post we will tell you about the uses and advantages of THIACLOPRID, a wood protection biocide recommended by our experts.
The THIACLOPRID active ingredient is a superb insecticide for application on wood and chipboard (Plywood, MDF, OSB), especially against xylophage insects or those that eat away at wood such as termites, which damage its structure. Its effectiveness is much higher than that of common active ingredients such as Cyfluthrin and other Pyrethroids such as Cypermethrin and Deltamethrin, at a much more affordable cost, and additionally, thanks to its low toxicity, it is more friendly toward the operator and the environment, which is another major advantage when compared to other active ingredients.
Starting at 1 gram of Active Ingredient (A.I.)/m3 of wood, at 0.5% to 2% doses depending on the type of product, it ensures an effective protection whether as a technical concentrate or an emulsifiable concentrate for solvent-based or water-based applications, respectively.
Impregnates can be formulated by adding a mixture of Propiconazole with IPBC (Iodopropynyl Butyl Carbamate), in 1%-3% doses respectively, as well as fungicides against wood-decay fungi and mildew, which fight plagues more effectively when compared to Pentachlorophenol, Triadimefon, etc.
Combined with the ingredients above, you can guarantee the protection of wood both indoors and outdoors.
It can be applied with paint brushes or via immersion, vacuum or pressure in impregnates, sealants, primers, topcoats and paints.
For more information contact your  MATHIESEN sales representative, who can provide you with illustrative wood preservative formulas, samples and offers. In this way, we can offer advice to markets as demanding as the furniture industry.