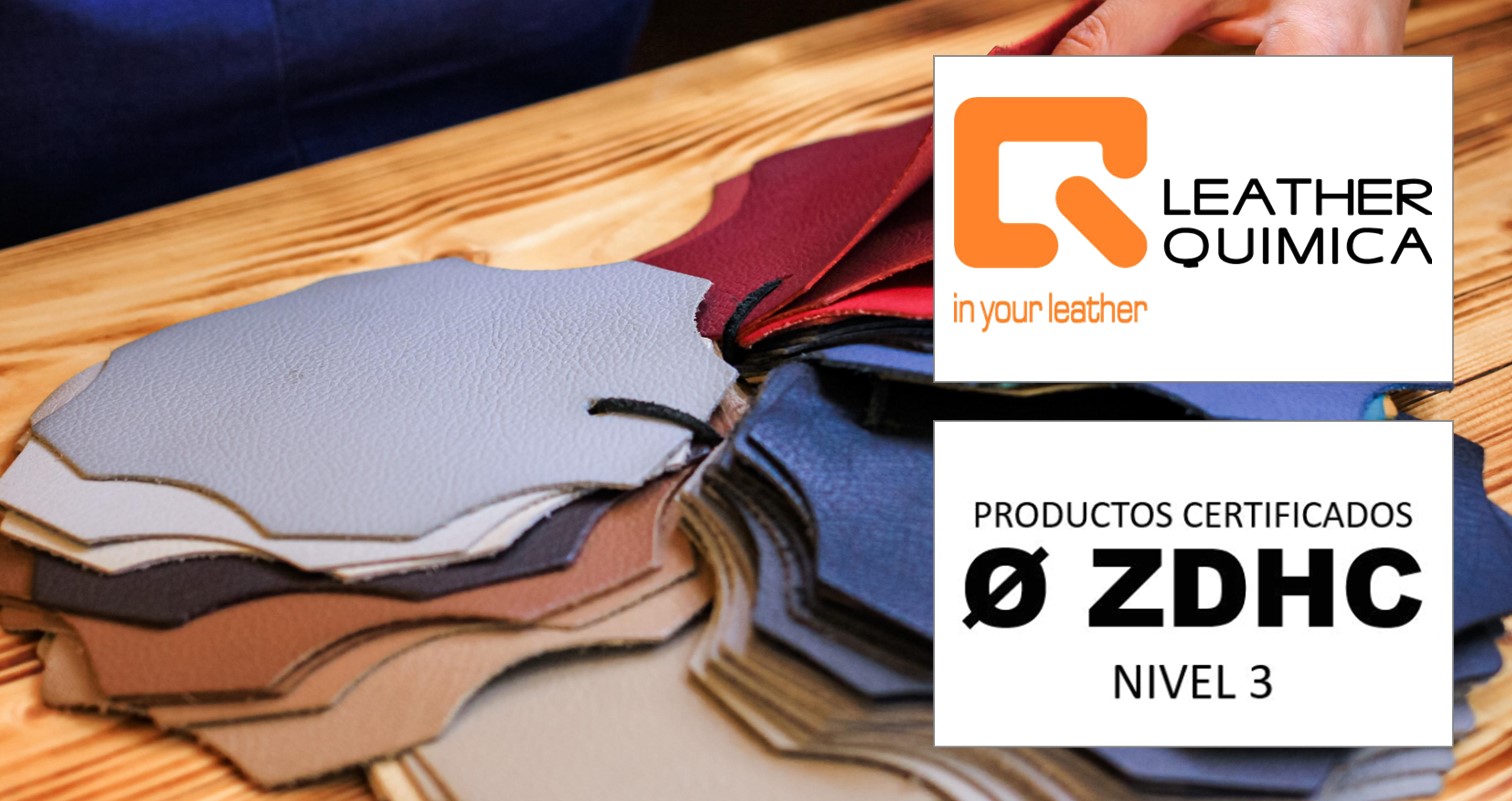 Leather Química reaches level 3 of the ZDHC program
Continuing with its commitment to innovation, Leather Química, a productive company of the Mathiesen Group located in Spain, which supplies high-quality chemicals to tanneries, has worked another year on applying new technological proposals to improve the vision of leather by the consumer.
"Working with a natural, sustainable, and long-lasting raw material benefits the industry and society."
To this end, through the Chem MAP program of Eurofins laboratories, Leather Química has certified its products in the Zero Discharge of Hazardous Chemicals (ZDHC) program, achieving the highest level of certification, level 3. By auditing its facilities and conducting chemical analysis of all products, the company can guarantee the traceability of all its production processes.
With this certification, its products for the leather sector have been verified and found to contain none of the substances listed on the MSRL restricted substances list.
For all these reasons, Leather Química continues with the policy of reinvesting part of its profits in R+D+I to make the industry more sustainable.
2030 Agenda
Likewise, all the objectives of the new projects currently being developed by Leather Química are aligned with the 2030 Agenda:
Sustainability
Clean technologies
Biodegradability
Cost optimization
Circular economy
As the Mathiesen Group, we try to be a reference company as a supplier to the tannery sector, betting on increasingly efficient and environmentally friendly technologies and offering our customers products differentiated by their quality.
For further information, please, contact LEATHER QUIMICA directly by telephone at 93 563 89 62 or by mail at info.lq@grupomathiesen.com.