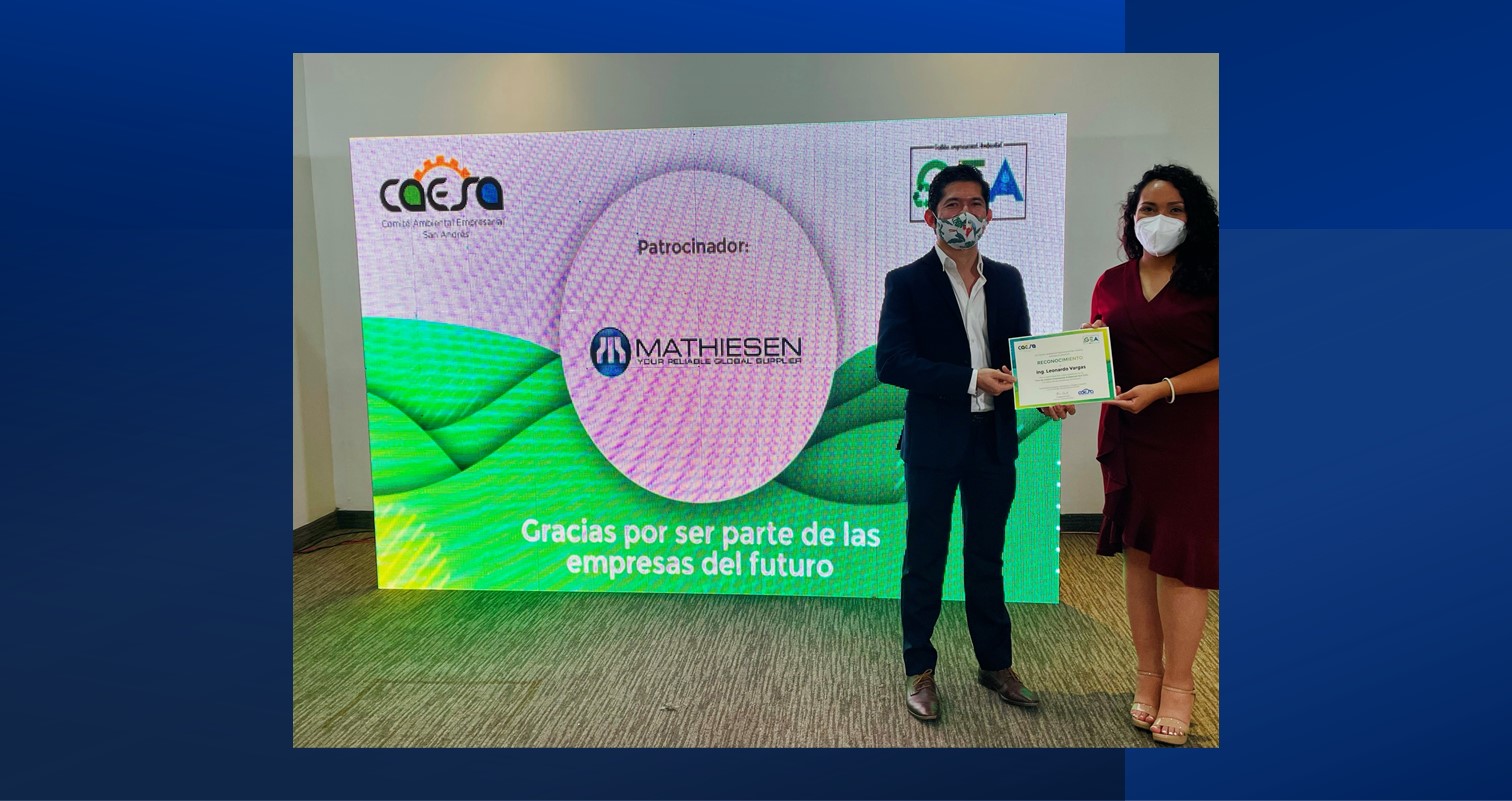 Participation in Foro Gestión Empresarial Ambiental – 2021
Last October 21, in El Salvador, our company took part of the Foro de Gestión Empresarial Ambiental GEA 2021: La visión de las empresas del futuro (2021 GEA Corporate Environmental Management Forum: The vision of future companies) organized by CAESA (Comité Ambiental Empresarial San Andrés), represented by our Technical-Sales Manager Leonardo Vargas as a panelist.
This forum was attended by over 150 persons from the Central American region – for the most part, professionals in the field of environmental management, environmental project directors (water / soil / energy) and technical personnel.
For this event, Mathiesen Group was asked to share strategies and projects focused on the protection and care of the environment through green technologies with which we have been working.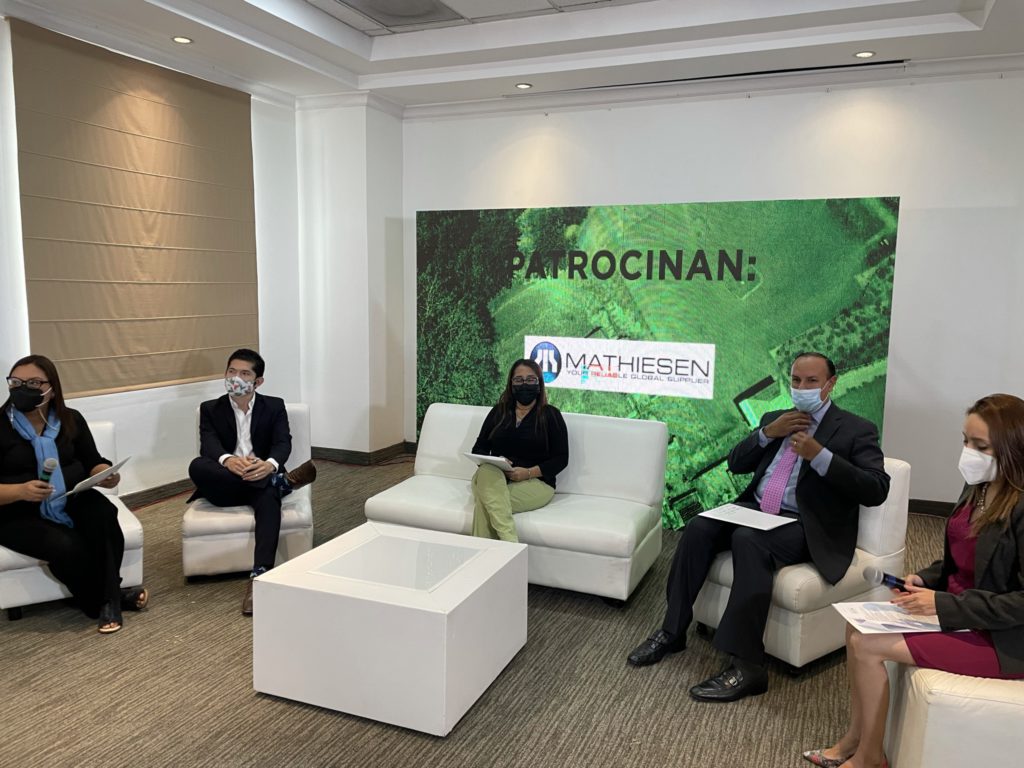 Through its Water Treatment Business Unit, our company is implementing solutions and services with sights on sustainability.
Some of the things that were presented include:
Solvent, oil and surfactant-free wastewater treatment chemicals that do not increase the effluent's COD.
Low power consumption membrane systems, with the ability to generate high volumes of permeate at a low cost and with a lower area footprint than traditional systems.
Leveraging technological tools in modelling and simulating processes. This allows for better decision-making for present and future investments without compromising available resources.
For more information about these water treatment subjects and our sustainable options for the environment, do not hesitate to contact us – one of our experts will assist you.