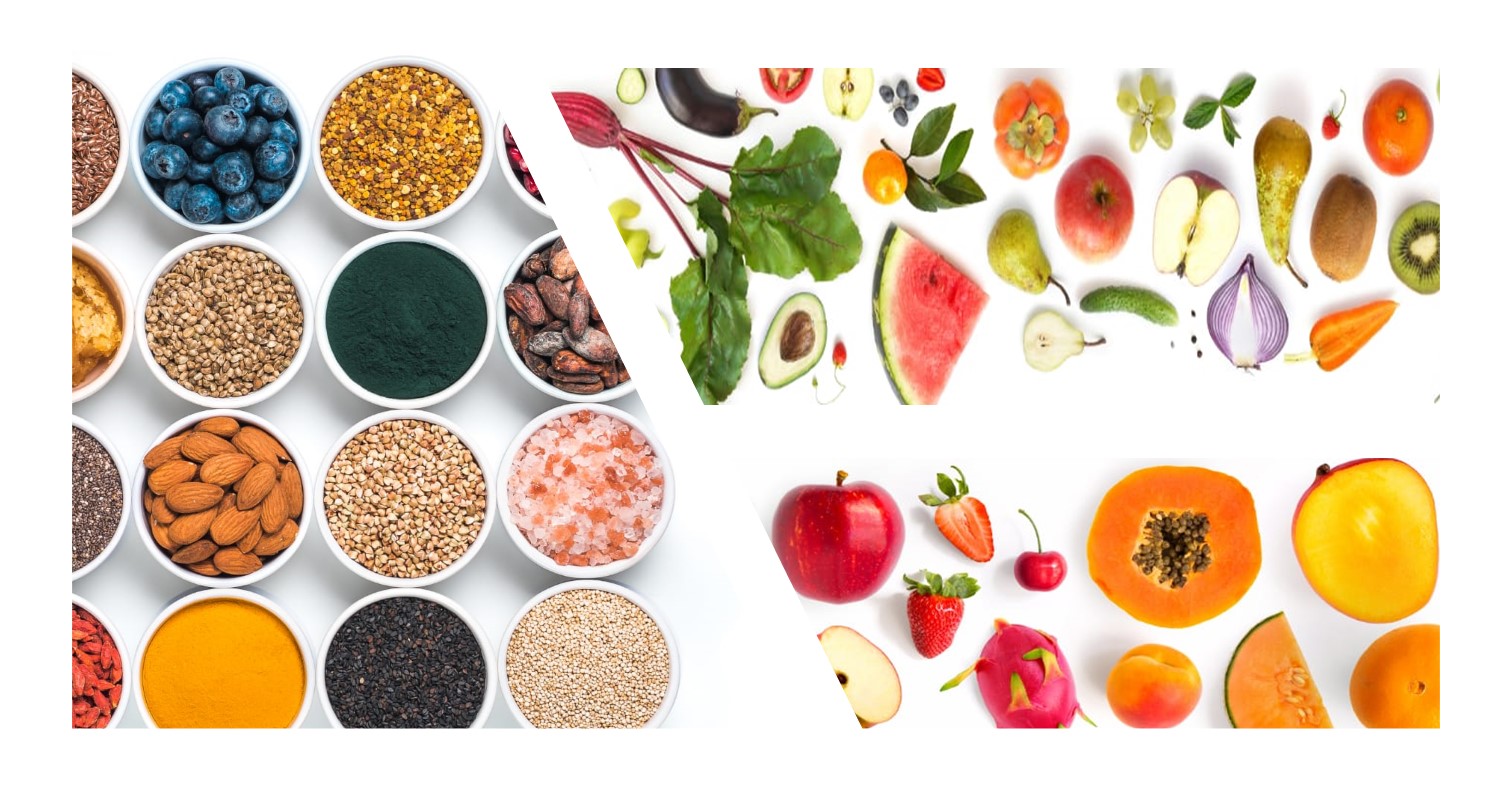 Flavors and Flagrancies in the Food Industry. What are they?
Flavorings are substances or mixtures of substances with odoriferous and/or sapid properties, capable of conferring or intensifying the aroma and/or flavor of food.
They can be classified into natural or synthetic:
Natural flavorings:
They are obtained by physical, microbiological or enzymatic methods from natural flavoring raw materials, which are products of animal or vegetable origin suitable for human consumption. They contain odoriferous and/or sapid substances in their natural state or obtained after an appropriate treatment such as roasting, cooking, fermentation, enrichment, enzymatic treatment or others. Natural flavorings include:
Essential oils
Liquid or dry extracts
Balms
Oleoresins or oleogomorresins and
Isolated natural flavoring substances
Synthetic flavorings:
They are chemically defined compounds obtained by chemical processes. These are classified into:
Flavorings identical to the natural: These are the chemically defined substances obtained by synthesis and those isolated by chemical processes from raw materials of animal, vegetable, or microbial origin that have a chemical structure identical to the substances present in natural raw materials (processed or not).
Artificial flavorings: These are the chemical compounds obtained by synthesis, not yet identified in products of animal, vegetable, or microbial origin, used in their primary state, or prepared for human consumption.
We have natural, natural-identical, artificial, powdered, liquid, sweet, salty, or fruity flavors, etc. At Mathiesen Food, we have a complete portfolio of products to meet the demands of the food and beverage industry. We have a team of highly qualified professionals to advise our customers in choosing the most suitable products for each formulation.
Currently, with the implementation of front labeling in Latin America, food industries will have to adapt by reformulating their products. This standard opens up new challenges and opportunities for companies and their brands.
How can Mathiesen Food help with changes related to front-end labeling enforcement?
At Mathiesen Argentina, with the new line of flavors, colors, botanical extracts, and dehydrated fruits and vegetables from Duas Rodas, we can develop customized products that respond to immediate solutions and provide identity to each product without losing the flavor footprint that appeals to consumers.
Please, contact us to learn about our complete portfolio and request commercial or technical assistance on these and other applications.